Russ Speaks On Why He's Hated, Mac Miller's Passing, & Drug Culture In Fiery Convo w/HOT 97 (@RussDiemon)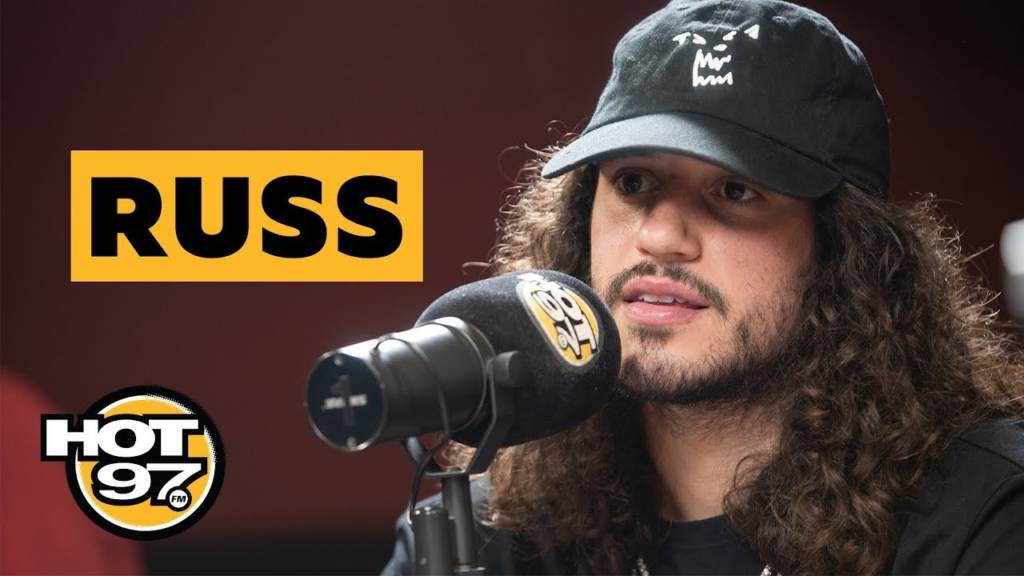 Russ passed through Ebro in the Morning to clear up the controversy to his t-shirt where many believed he was calling addicts losers.
He also addressed why he is disliked, Mac Miller's passing and working with Snoop Dogg and Rick Ross.
His album Zoo is available now.
SUBSCRIBE: http://bit.ly/HOT97Subscribe
More @ http://www.hot97.com
or the HOT 97 App: http://bit.ly/HOT97APPWORLDWIDE
INSTAGRAM: https://www.instagram.com/hot97
TWITTER: https://twitter.com/HOT97
FACEBOOK: https://www.facebook.com/HOT97OFFICIAL