Atlanta-based rapper rush_kurly (originally from Ghana, West Africa), was constantly slept on in Africa. He then did whatever he could to move to the States to pursue his dream.
Yes, he is an immigrant trying to live the American dream. He often says "I'm not a rapper; I'm a wordsmith".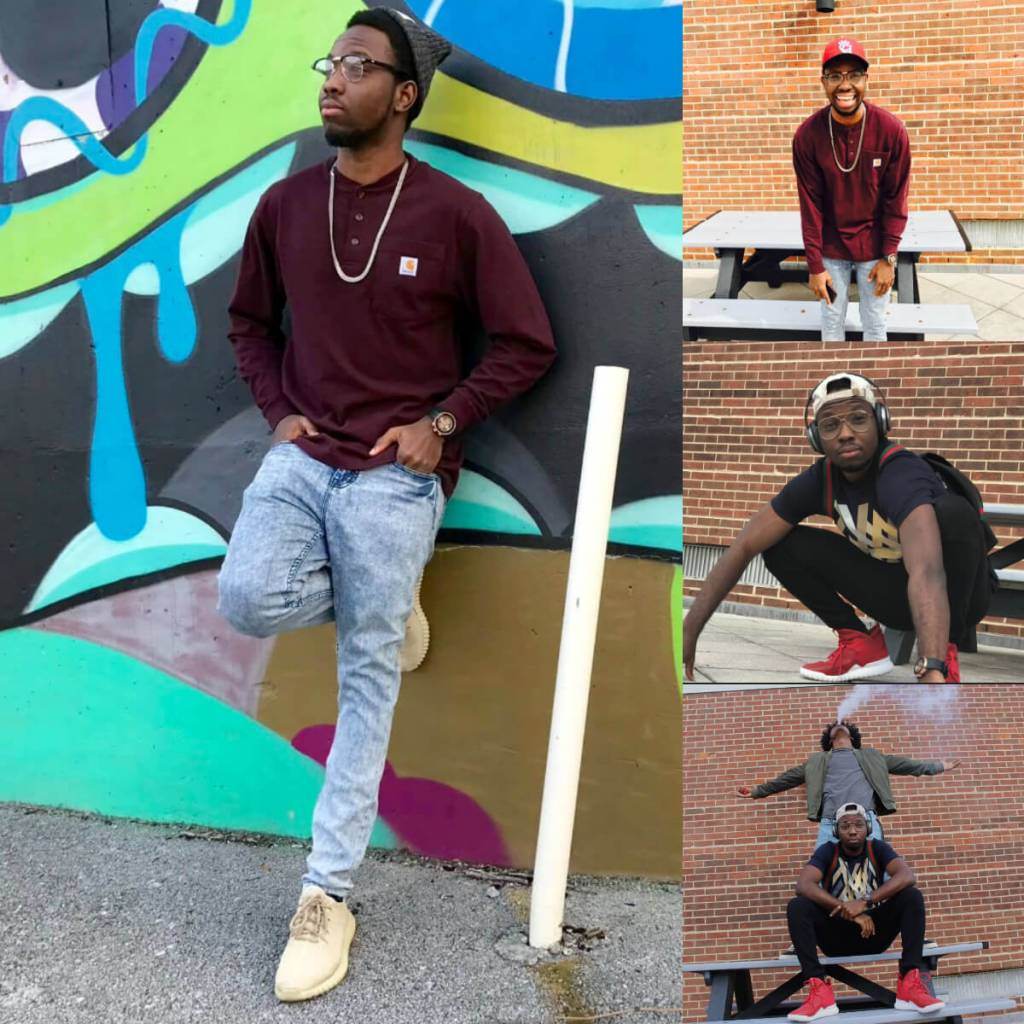 This is because of the passion with which he carves his bars and brings words to life. "Nuh Nuh" is the first official single from his upcoming mixtape...Enjoy!!!