@ZuNinjaz » Elementz/Sobar Kontroller (@Chambermusik) [Official Video]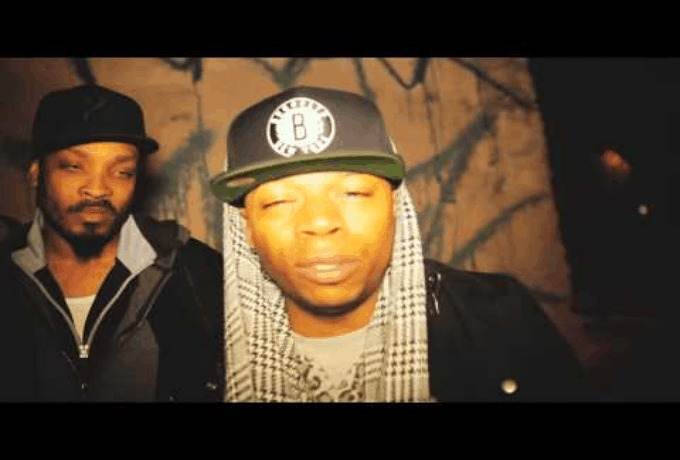 "Zu Ninjaz – Elementz/Sobar Kontroller [Official Video]"
The Zu Ninjaz are back for 2013 with a fresh new sound, rooted in the real tradition of classic hip-hop. K-Blunt, Popa Chief, & 5ft Hyper Sniper, are bringing forth a new mixtape very soon with Chambermusik so be on the lookout for that!!! For those who are unaware, the Ninjaz are part of the Brooklyn Zu family, & toured extensively with the late great Ol' Dirty Bastard himself. Wu-Tang fans & all humans loved their last album, which was recorded back in 1998, called 'Now Justice'. Let's all spread the word that the Zu Ninjaz are back!!!