A Harlem hip hop singer who hit it big in 2006 with "Chicken Noodle Soup" — a song that inspired a dance craze via YouTube — is now suing her former promoter.
Young B (aka Bianca Dupree) says Arthur Smith and his record company, Scrilla Hill, failed to live up to the terms of their deal which she initially signed when she was 15.
Even though they have had no contact for the past five years, Dupree, 24, says Smith is now demanding 50% of her earnings for her upcoming appearances on the TV show "Love & Hip Hop."
If she doesn't relent, she says, Smith has vowed to sue the show's producers for using her without his having granted a license.
And the producers, in turn, have told her that they will drop her from a lead spot in the show if she can't "settle" with Smith.
Neither Smith nor his attorney, Jeremy Rosen, could be reached for comment.
Dupree, who wrote "Chicken Noodle Soup" with her uncle, Jamal Reynolds, says in court papers she doesn't believe Smith has any licensing rights to the song.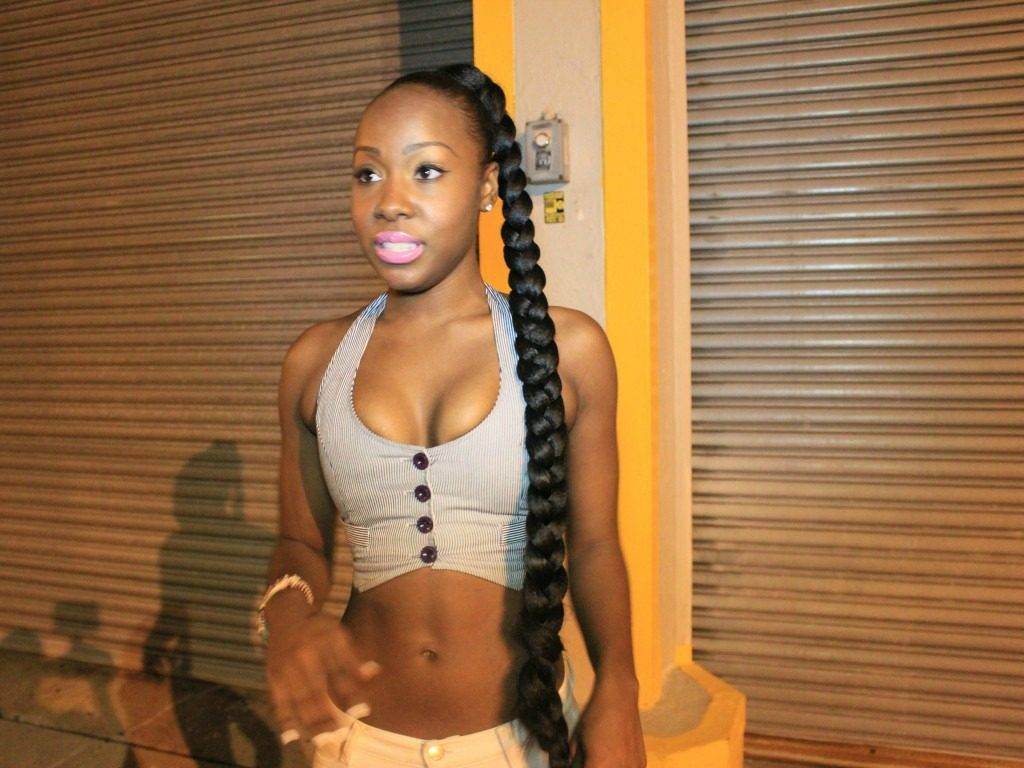 She also says he never kept his part of their contracts because he took her out of school for two years to promote the song, but never provided a tutor as promised and he failed to record or promote her as a solo or main act.
"Chicken Noodle Soup" was already an underground hit when it was officially released by Smith's label, Scrilla Hill, in a $1.7 million deal with Universal, and Dupree said she was "not privy to the amount of money that Scrilla received from Universal" but she "suspects it was substantial."
In addition, she says, she has never received royalty statements on other songs she made for Scrilla.
Smith could not be reached for comment. Scrilla Hill is now defunct, the court filing says.
Dupree's suit says Smith told her current manager, Phil Wilson, that he (Smith) would rather see "nobody get anything than for Dupree to get something."
Arguing that she will be irreparably damaged by "the loss of exposure," Dupree is asking the court to void her contracts with Smith and to issue an injunction barring him from suing the producers of the TV show.
Peace 2 World Wrap Federation!!!