Wildchild delivers a stirring, cinematic, and deeply personal look at police brutality in his new video for "Manifestin", an enough-is-enough anthem off his highly anticipated new album, 'Omowale'.
The track is produced by longtime collaborator Madlib and features vocals from L.A. singer Angelo Arce.
It's a somber reminder of just how far we still have to go in this country, and the horrific reality that too many people face as a result of interacting with police.
'Omowale' becomes available 3.25.2022 through all major DSPs as well as CD and on vinyl via WildChild Records in partnership with Fat Beats.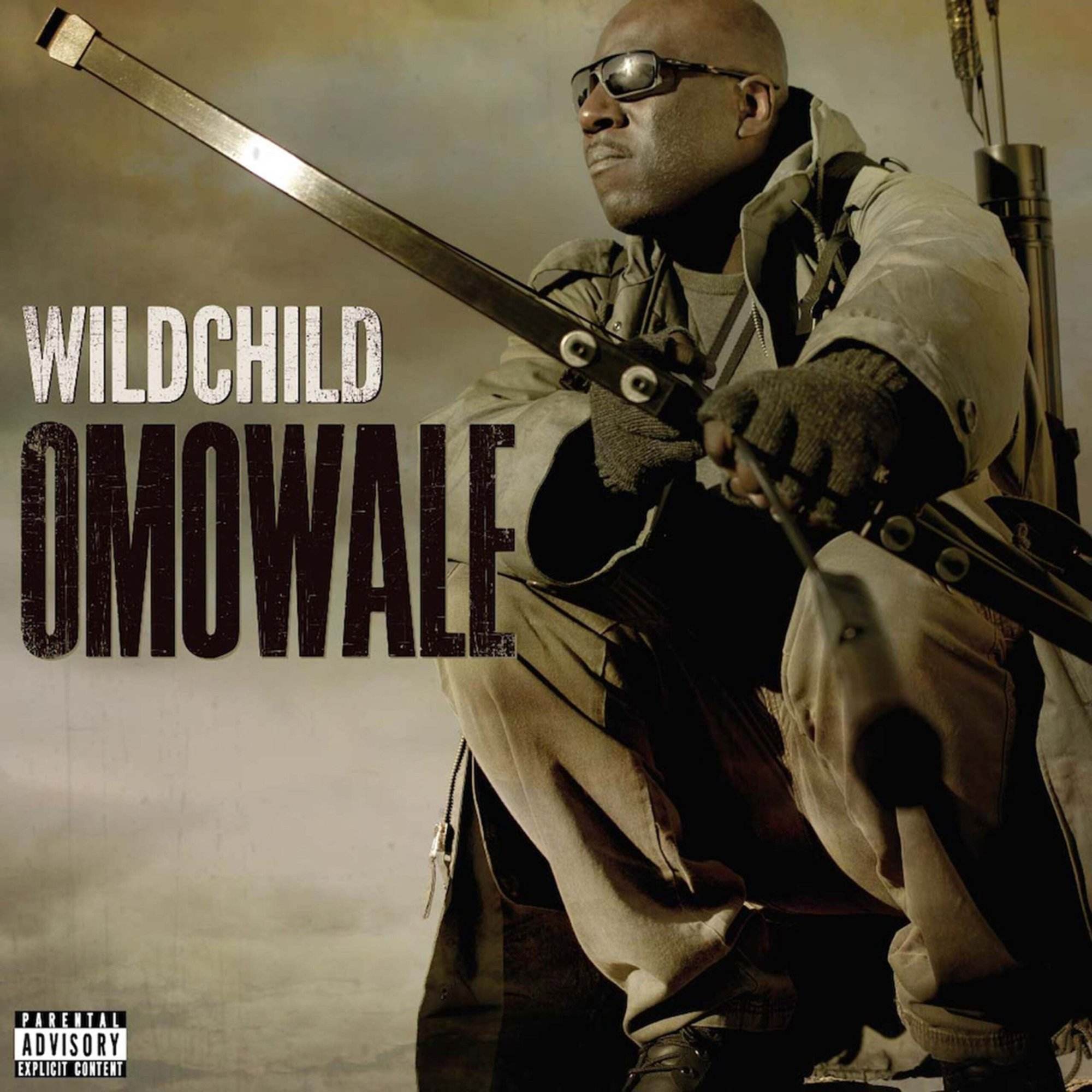 Credits:
Artist: Wildchild
Title: "Manifestin"
Produced by Madlib
Directed by Trae Briers
Album: 'Omowale'
Release Date: 3.25.2022
Label: WildChild Records
© 2022 WildChild Records. All Rights Reserved. Unauthorized duplication is a violation of applicable laws.
Wildchild's "Manifestin" track is also available now to stream and cop via all major digital streaming platforms