Video: Wild Dogs (@WildDogsUSA @ElliottNiezel @Wolfie_Vincent) - Kinda Dead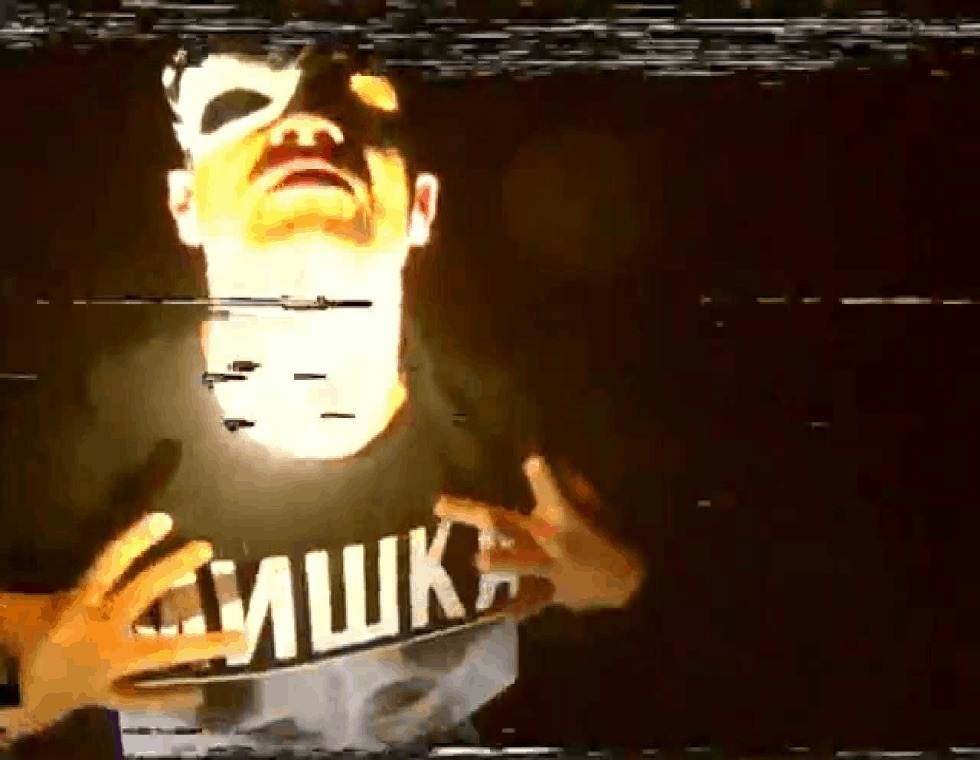 Santa Barbara ambassador Elliott Niezel & Wolfie Vincent, also known together as Wild Dogs, release their new single "Kinda Dead" which is produced by Wolfie Vincent. The lead single gets a strong visual to go along with the audio. This is the lead single for the 'Wild Dogs 2: Cruel Cathedral' album which is set to open sometime very soon.
You can cop this track on Bandcamp!!!