Video: Watch The Official Video For 'This is Coming To?' By The Rebirth (@TheRebirthLive)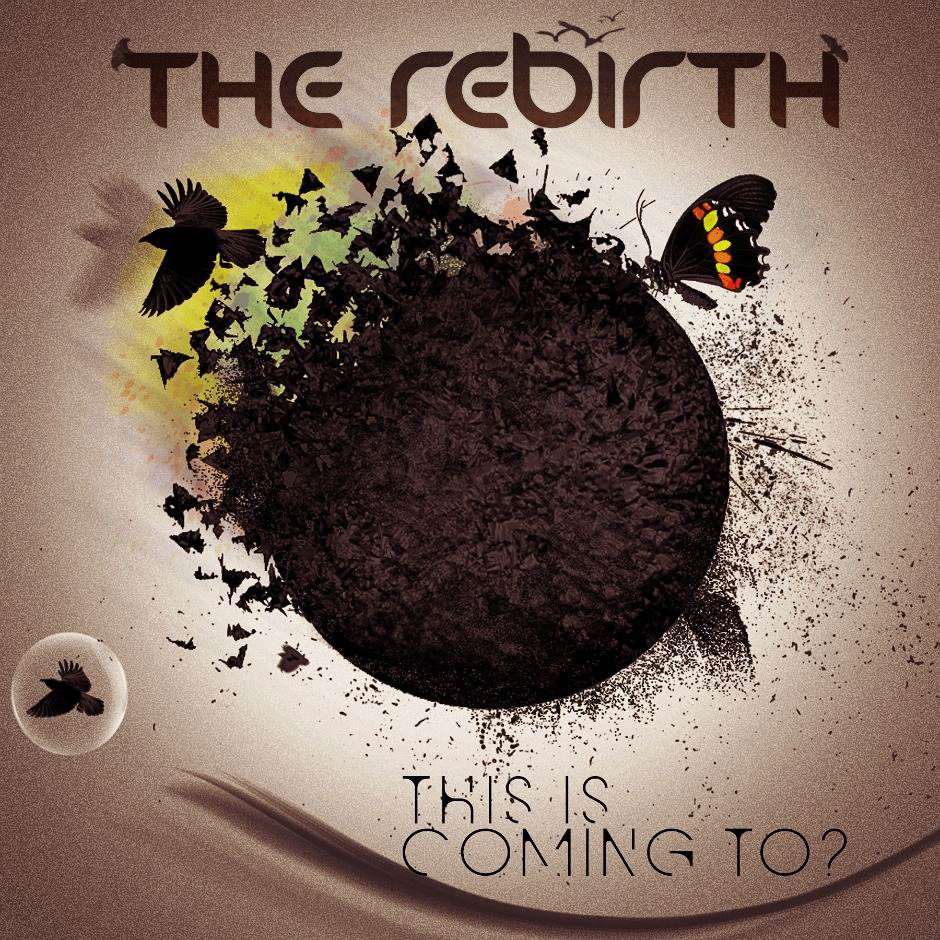 "This is Coming To?" is a single from the upcoming album 'Being Thru The Eyes Of A Child'. The single is available on iTunes for your enjoyment.
The Rebirth's forthcoming full-length release, is the result of several years of self-discovery, re-purposing, & reinvigorating each member's desire to persevere in their chosen passion. Its underlying theme is the subconscious human desire to return to how one viewed the world as a child. The Rebirth's distinctive...