Stank Nitty featuring OC from NC
"The One"
Official Music Video
Rappers Stank Nitty and OC from NC, together with the street artist Nasty Arts, today released a new hip hop video, "The One".
The video features the lyricism of the two MCs and documents Nasty Arts creating a new tag.
The message of the track is positive and forward-looking: achieving stature and inner power comes from developing a capacity for authentic self-expression outside of the mainstream.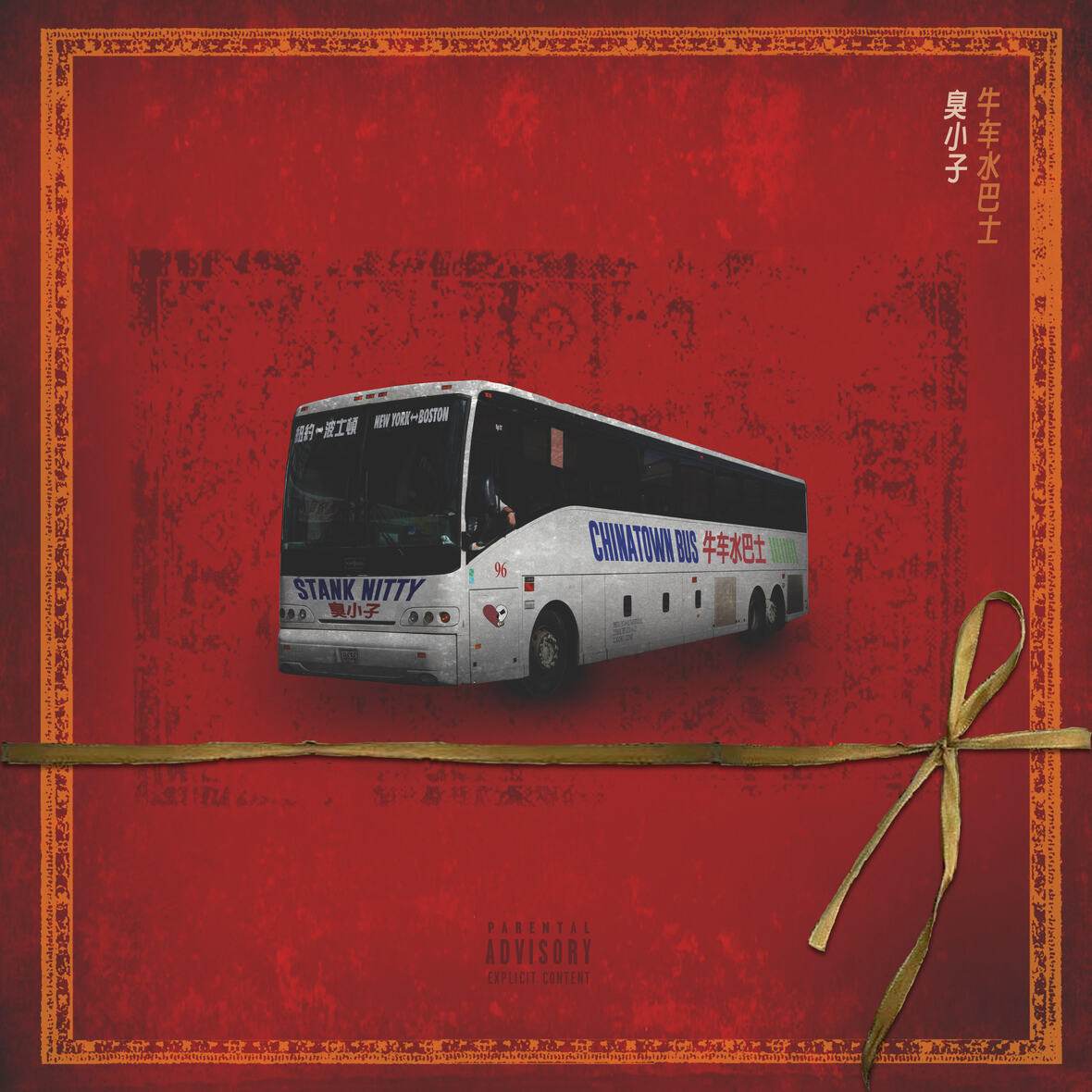 Stank Nitty approaches the question in broad philosophical terms, mixing references to mythology and science, while OC uses the language of the personal, telling his story through relaying experiences with his children's education.
The video itself draws some visual parallels between the lyrical theme of self-actualization, and Nasty Arts going through his artistic process while planning and creating a large tag piece inside of an abandoned power station in rural North Carolina.
The track is produced by Contrabass who has worked with a wide variety of artists in NC's underground scene.
Metaiconic produced, shot, and edited the video for the track.