With the third video off their forthcoming Snowgoons Infantry album, the European production team is featuring New Jersey's youngest upcoming talent K-Prez. His clever rhymes and smooth flow will remind you of a young Prodigy or Big L and no wonder, the youngster is heavy influenced by the golden era of Hip Hop. Teaming up with the Goons was only a logical step.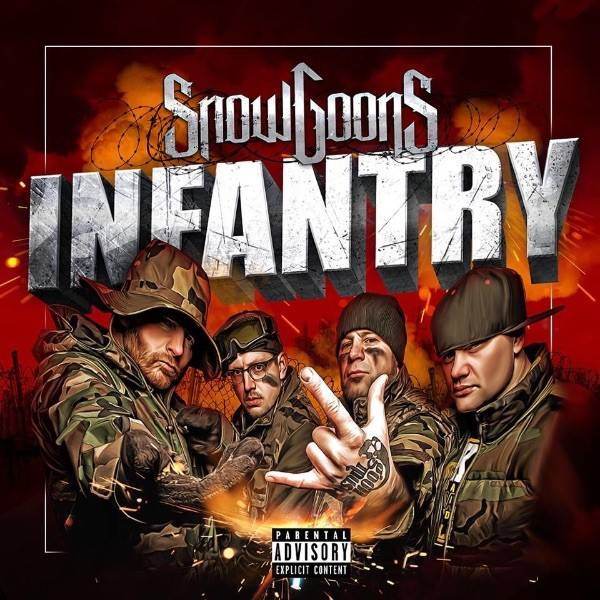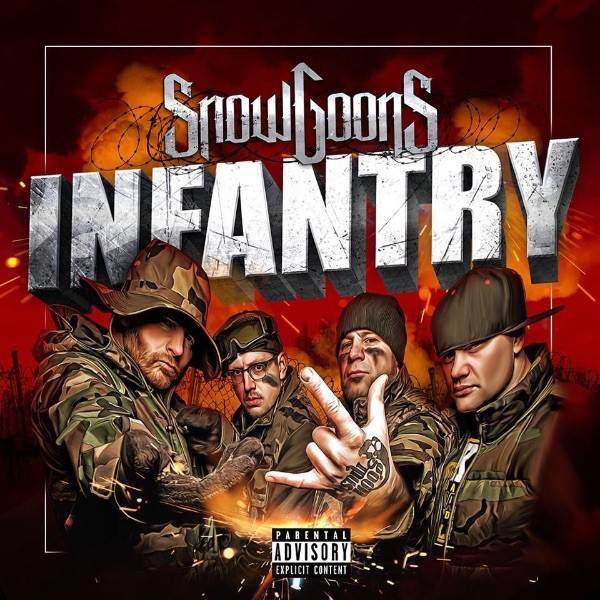 The Snowgoons Infantry album will be released on March 29th. While the previous LP Goon Bap was distinctly immersed in 90s era production and features, Snowgoons Infantry will instead focus more on the next generation featuring rappers most Snowgoons fans probably never heard before. With so many talented rappers out there DJ Illegal, Det Gunner, Sicknature, and JS Kuster feel responsible for giving them a platform so they can get heard which is in line with their slogan: We are keeping Hip Hop alive!
CDs, vinyls, and strictly limited bundles are available for pre-order exclusively at the GoonsGear online shop and Snowgoons' Bandcamp page.