The new video off the Snowgoons Infantry album, entitled 4 Stripes, features four heavyweight emcees representing their city or hood to the fullest.
Newcomer Jay Royale, hailing from Baltimore, introduces you to the raw and lyrical side of B-More.
Fel Sweetenberg is a familiar name in the Goon world and was featured on the Kraftwerk & Snowgoons Dynasty albums already.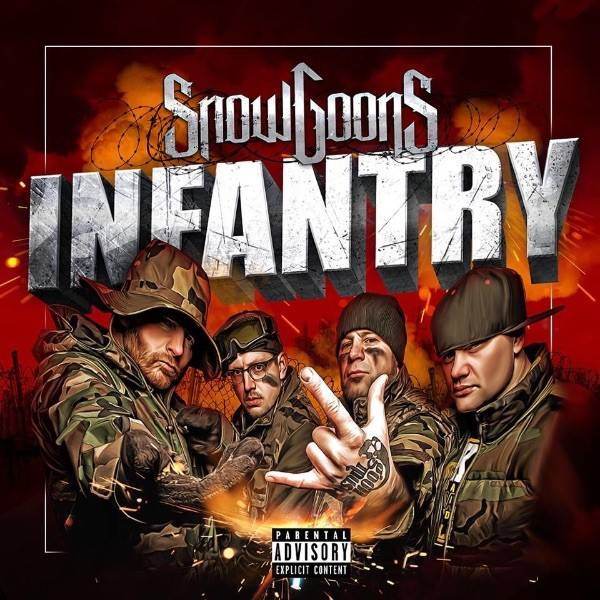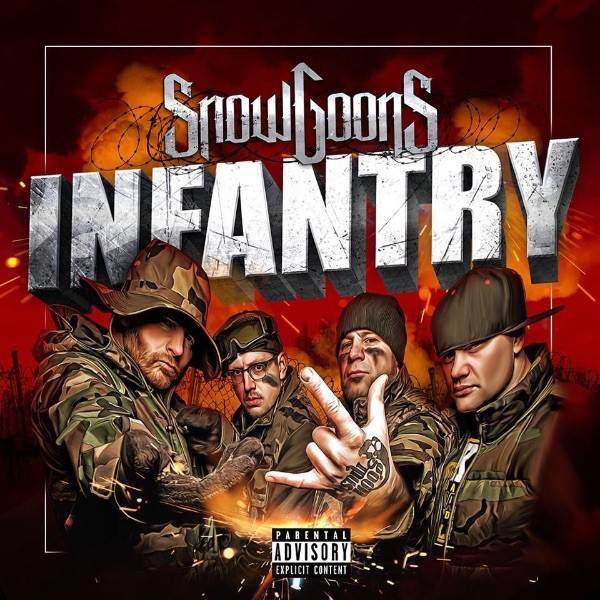 Next on the menu is Illa Ghee and if you know Illa, you know why he is affiliated with Mobb Deep or Sean Price… because he is cut from the same cloth.
Straight out of Queens, Ali Vegas is still holding down the crown with his bars and proves one more time how criminally underrated he is.
Every performance in the video took place in their original hometowns to keep it 100% authentic.
Snowgoons Infantry is available now in digital download, streaming, CD, and vinyl format in these stores...Limited bundles and merch are only available at GoonsGear.com!!!