With technology and social media degrading our ability to develop real life, interpersonal connections with each other, rising R&B/Pop sensation Shenna provides some commentary on the matter with her latest single "Conversation". Today (10.22.2018), the song's visual is available to give a watch below.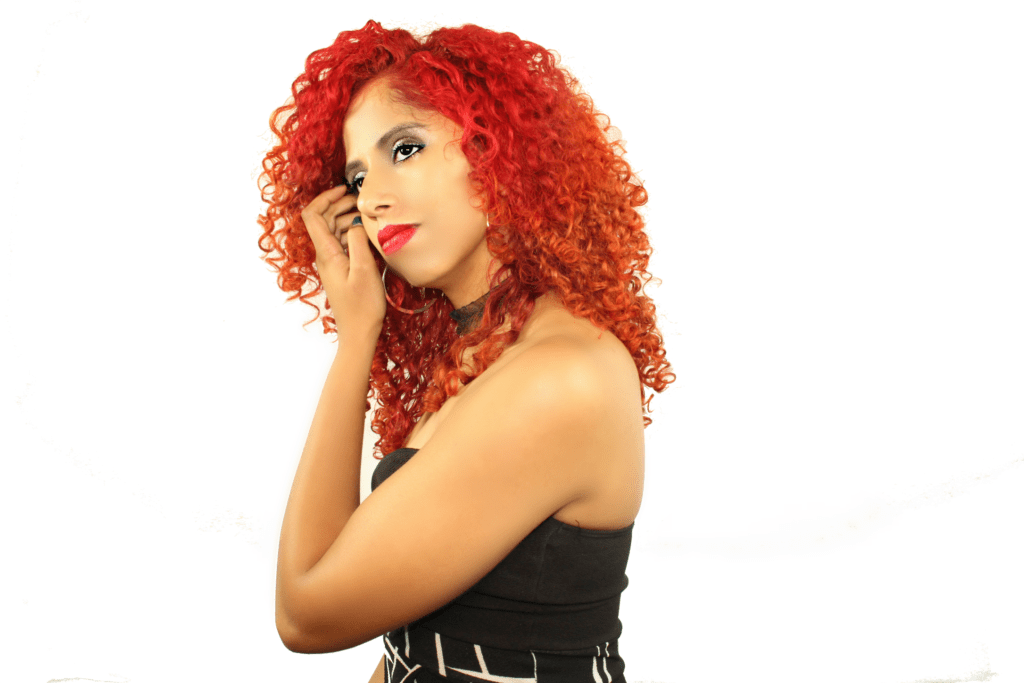 "I wanted this video to have an old school vibe with a present day meaning behind it. I feel that people are so distracted by the media and technology that we are not having real face-to-face conversations anymore because of the many distractions around us. The guy's point of view in this story has static and is blurred out because he's actually a TV which is the symbol of someone distracted by technology." -Shenna
Shenna will hit the stage at the Silverlake Lounge in LA on November 7th. She'll be back in NYC for a SoFar Sounds show on November 12. Apply for tickets here.