"Shaydee is back....and it's a big tune!" -Mistajam
Nigerian music sensation Shaydee collaborates with Afrobeats superact, Wizkid to release the captivating single 'Make Sense', via The FADER.
Shaydee already has an outstanding reputation and music haul, which has seen him build an impressive following. His distinctly fine-tuned vocals and innate ability to hit hard and tender notes seamlessly, while painting colorful expressions with melodies has awarded him with hits such as 'High', 'Won Gbo Mi' and 'Big Load' as well as requests to feature on records such as Seyi Shay's 'Murda' and 'Mi Re Do' which he collaborated on. The credits he has for songwriting adds further to his exceptional talents and he's able to cite Ice Prince's 'I Swear' featuring French Montana and Wizkid's 'Number One Lover' as records he has contributed to.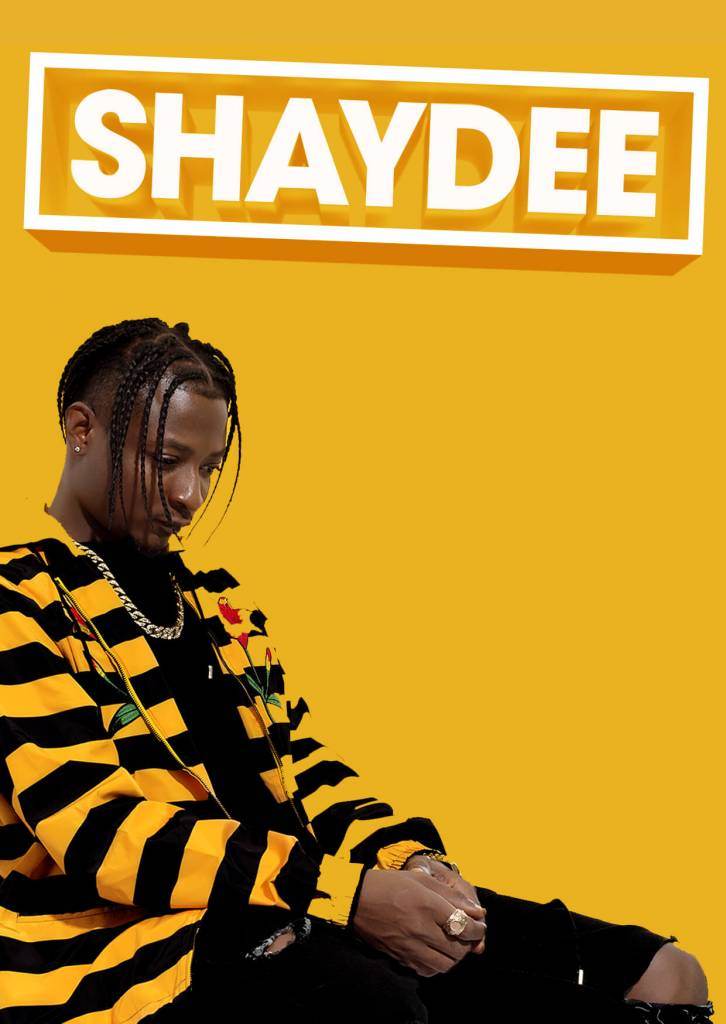 'Make Sense' is exemplary of Shaydee's talent and he describes the track as "a vibey, feel good record", which it certainly is. Produced by Spax and co-produced by Shaydee himself, R&B influences flirt with percussion and melodies to create a stirring masterpiece.
Premiered at radio by Mistajam on BBC Radio 1Xtra, the track is Shaydee's first release since signing to 506 Music. The record not only sets the bar for his solo music via his new camp but it also sees Shaydee make a notable image change to a much edgier look, which has already made a solid impression on fans and raised the quality standard for his contemporaries.
'Make Sense' is also available to stream & cop via iTunes | Spotify