Legendary QNC (J.V.C.F.O.R.C.E. member Curt Cazal and Q-Ball), well known from underground classics like "Repertoire" & "Come Correct" and closely linked with the history of the D&D Studios, team up with Roccwell and DJ LP2 from France for an epic banger.
"From CI" is a reference to their hometown Central Islip, NY, and leaves no doubt about it´s significance for 90s Hip Hop.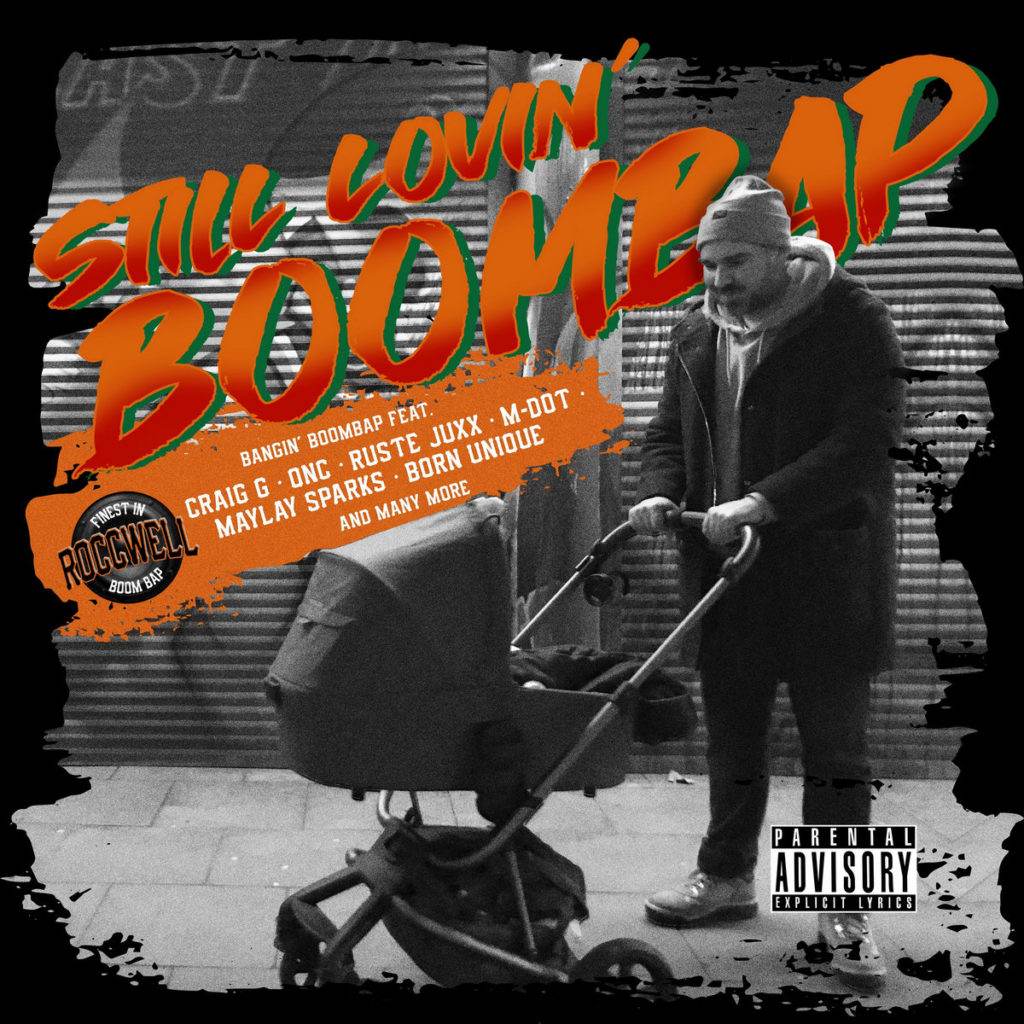 Roccwell's 15-track album 'Still Lovin' Boombap' is available on all digital platforms and limited edition vinyl and features besides QNC among others Maylay Sparks, Wildelux, Ruste Juxx, Born Unique, M-Dot, Craig G, Bankai Fam, and many more.
Be prepared for Roccwell's upcoming projects: 'SOULROCCA' album with producer team Soulbrotha and the 'Chocolate Bars' EP with upcoming female spitter and political activist Emma Lee from Harlem.