Philmore Greene's 'All That I Know' music video is an evocative homage to Chicago
Hometown pride has always been a mainstay in Hip-Hop.
As a native of Chicago's west side, rapper Philmore Greene carries on tradition with the official music video for the Rashid Hadee-produced "All That I Know".
The evocative visuals were taken from old films and documentaries and spliced together by Philmore, portraying some of the rougher edges of his home city (i.e. police brutality, gangs, corrupt politicians, etc.).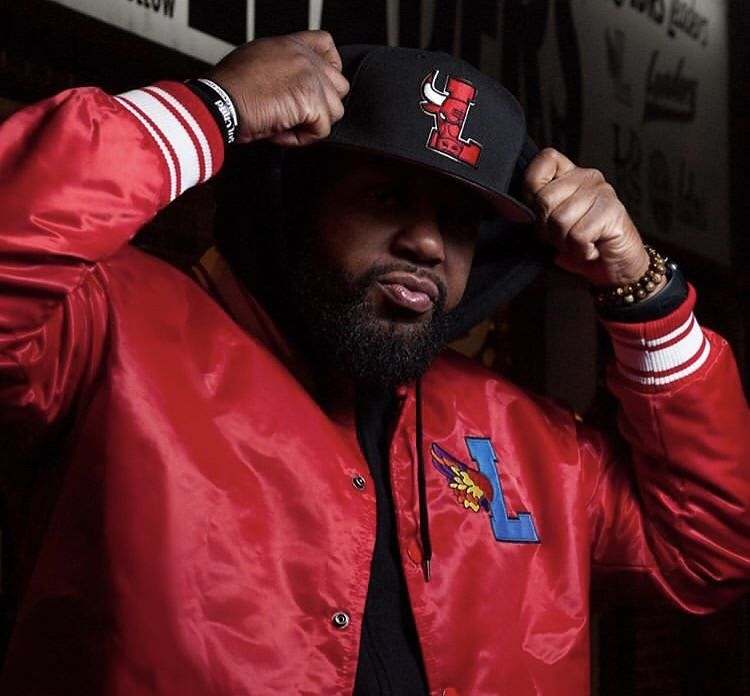 "This video was truly a labor of love. The energy of the visual stems from real life experiences and stories from the city of broad shoulders, Chicago. On behalf of all the voiceless and forgotten I present 'All That I Know'. Peace and Blessings." -Philmore Greene
"All That I Know" is from Philmore's third solo album 'Knowledge & Power'.
Now available on all digital streaming platforms, the project features guest verses from Skyzoo, Vic Spencer, among others, as well as production by Rashid Hadee (Fashawn, Little Brother, Nas, etc.) and SC (Vic Mensa, Mobb Deep, Diddy, etc.), imbuing a gritty, fervid sound that has been long lost in Hip-Hop since the late '90s, early 2000's.