How would you feel if you were an aspiring rapper & you found out that a veteran rapper you respected wanted to collaborate with you??? Pretty great right???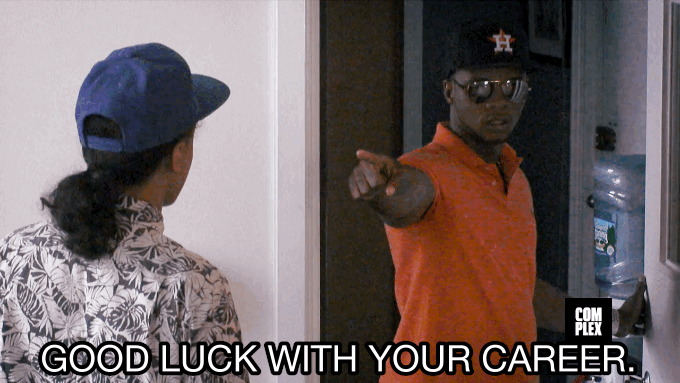 But how would you feel if said "collaboration" went the worst way possible??? Well, Complex found out with the new episode of their prank show "Troll'd".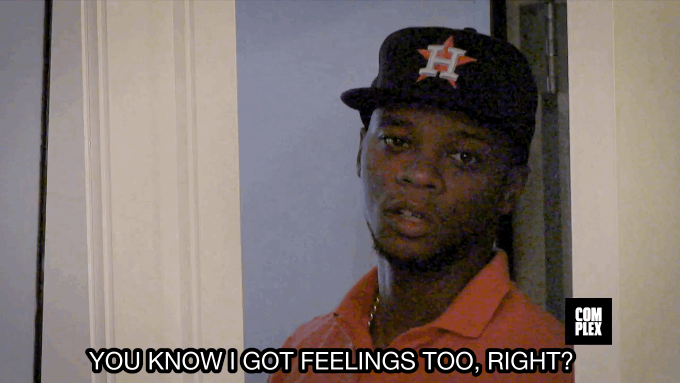 [xyz-ihs snippet="PapooseShattersAspiringRappersDreamsVideo"]
You can stream & pre-order Papoose's album 'You Can't Stop Destiny' here on VannDigital.com!!!