Video: @Oddisee - You Grew Up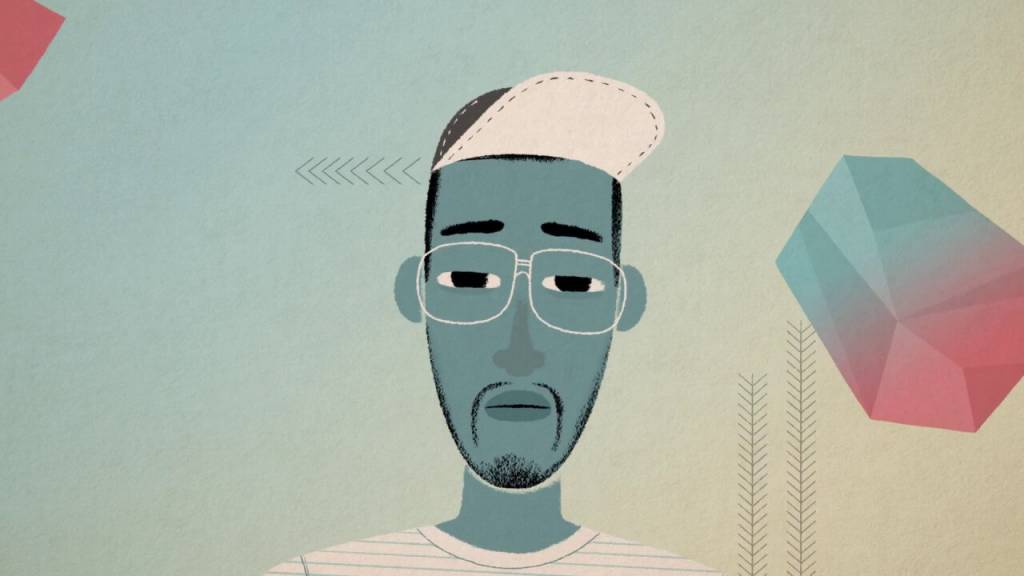 Prolific emcee & producer Oddisee released 'The Iceberg' earlier this year to raves from the New York Times, New Yorker, Pitchfork, NPR, & much more, and followed it with a massive international tour that took him across the globe.
Today, he's released the video for "You Grew Up". The ambitious song traces the lives of people from different backgrounds and how, as they grow up, youthful innocence becomes susceptible to outside influences like race, religion, & economic class. "You can raise a child in a house full of love, can't keep em safe in a world full of hate," Oddisee raps.
Oddisee's 'The Iceberg' album is available now to cop via iTunes | Bandcamp | Spotify | CD | Vinyl