Detroit producer and emcee Nolan The Ninja has had a busy 2019. He opened the year with his Mello debut SPORTEE and then campaigned hard dropping multiple dope videos and hitting Europe to do a performance on the always dope Colors.
He recently released a remix version of his single Oranges featuring Quelle Chris as well. Now to close out the year, Nolan wanted to showcase his production chops with a new beat tape titled ILLPHORIA 2.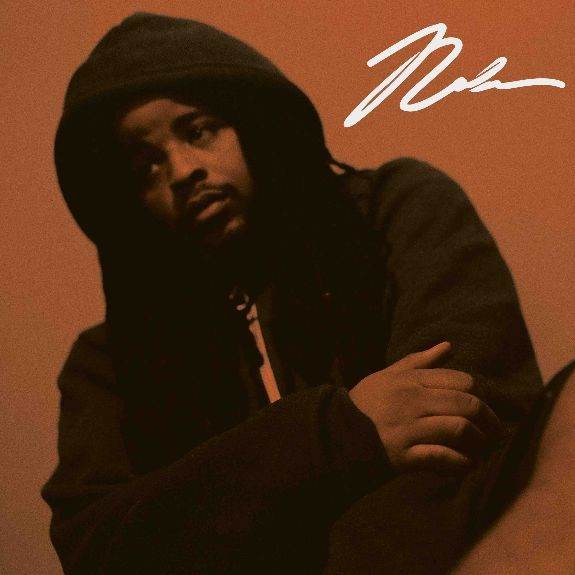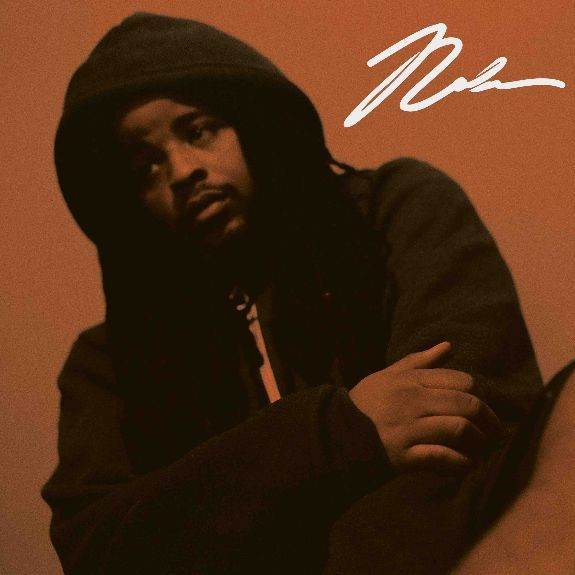 Watch the new video today and get the whole record on December 3rd.