Tis the season to be jolly and along with it comes Santa, Christmas cookies, movies, and of course holiday music! Thankfully there are great modern artists like Millie, putting their own twist to classic Christmas songs.
Millie has released a Santa-mental cover and video for "Let It Snow" that slays with a cosign from Santa himself! Her new cover reworks the R&B version made popular by Wanya Morris of Boyz II Men & Brian McKnight with a little trap mixed in by producer Damon Thomas (Chris Brown, Lionel Richie, Justin Timberlake, Aretha Franklin, P!nk).
If she looks a little familiar, Millie made her breakthrough on X Factor (Season 3) mentored by Simon Cowell! Inspired by first-name icons like Madonna, Marilyn, Janet, Aaliyah, Britney, and Gaga, the 20 year-old is a cross-genre singer, dancer, songwriter, and actress whose superstar glam look is matched by her talent.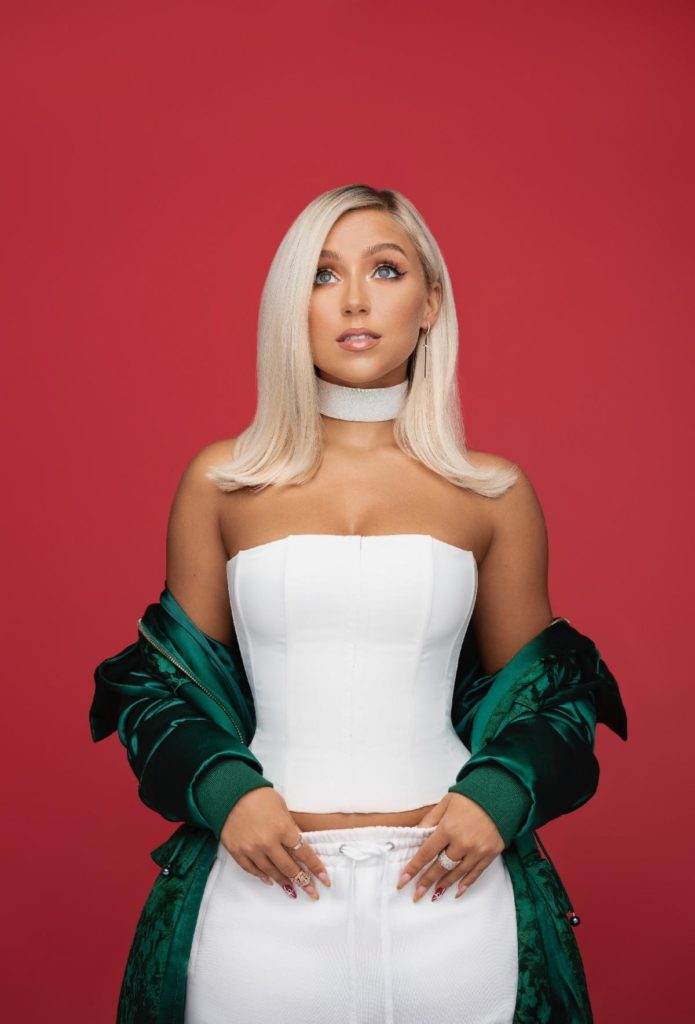 Millie is putting together all the 'Elements' for a solo debut with executive producers Devyne Stephens and Dora Whittley to release first quarter 2020.
Please enjoy the "Let It Snow" video directed by K0sh.0 for @yesxlife, produced by Antwanette McLaughlin of The Spice Group.