Video: @MidaZ The Beast » Champion Of The Block [Prod. @IMakeMadBeats & Dir. @VarrasTower Films]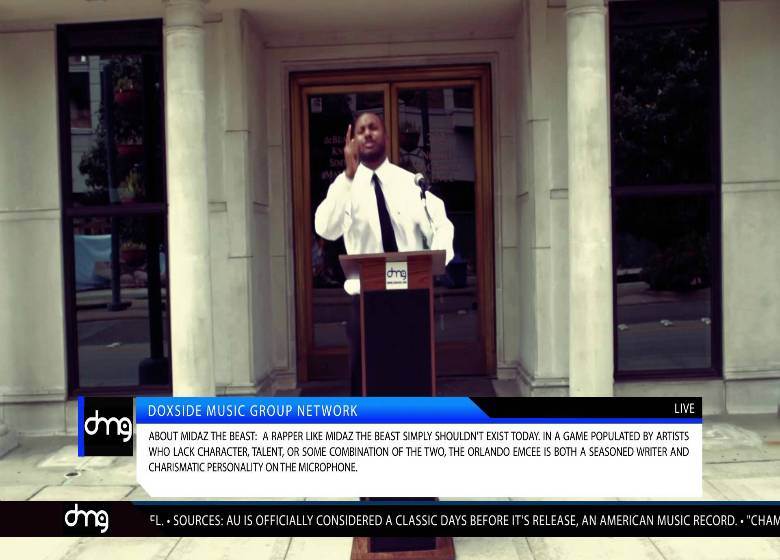 In promotion of today's release of the debut album from MidaZ The BEAST, the Orlando emcee drops off the official video to his latest single "Champion Of The Block".
'AU: Another Universe' is OUT NOW & you can cop it here on VannDigital.com!!!