Following on from lead single "Grand Prix", debuted back in August, Method Man has unveiled another cut from his new Meth Lab project The Meth Lab II: The Lithium in the form of "Wild Cats".
Whereas "Grand Prix" was one of only two solo Method Man tracks, "Wild Cats" features Wu Tang affiliate Redman, alongside Hanz On, whose label Hanz On Music Entertainment has released the project back in 12.11.2018, and Streetlife, who has previously collaborated with Method Man on his solo records and on Wu Tang Clan albums.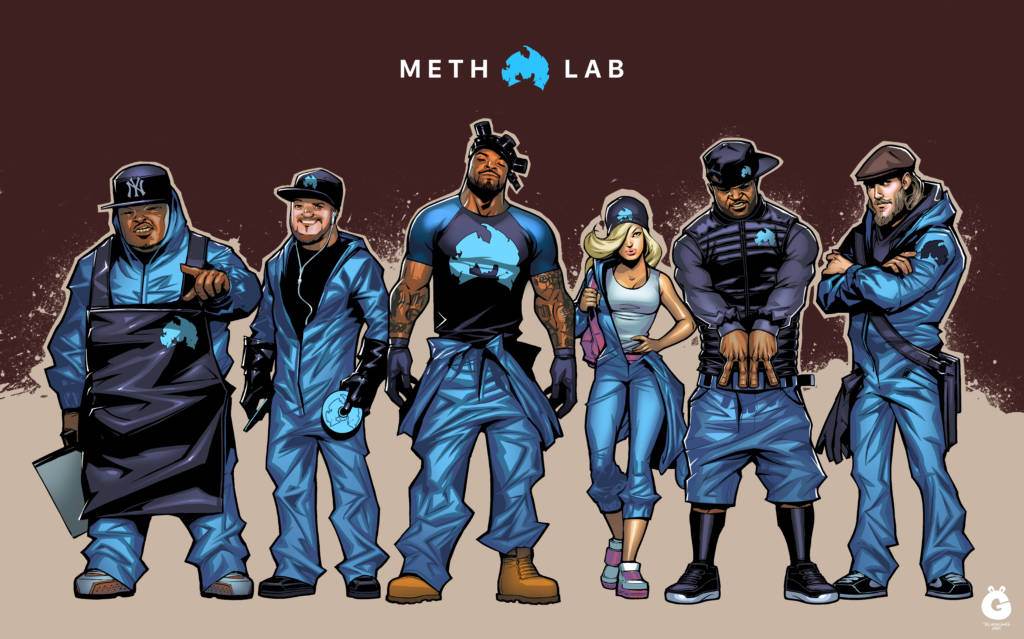 "Wild Cats" has a distinctive, 90s hip hop beat, but is overlayed with a looped, fizzing electric guitar riff as Meth, Redman, Hanz On and Streetlife swap verses throughout. The music video, directed by The Last American B-Boy, for "Wild Cats" is available for you to give a listen below…
The Meth Lab II: The Lithium was recorded in Meth Lab Studios on Staten Island and is now available, via Hanz On Music Entertainment (H.O.M.E.)/ONErpm, to stream & cop here on VannDigital.com!!!