Today, The DigiSpot offers up a brand new offering from a new face on this site.
That offering happens to come in the form of a new music video from Mackenta for her song titled "Hypersensitive".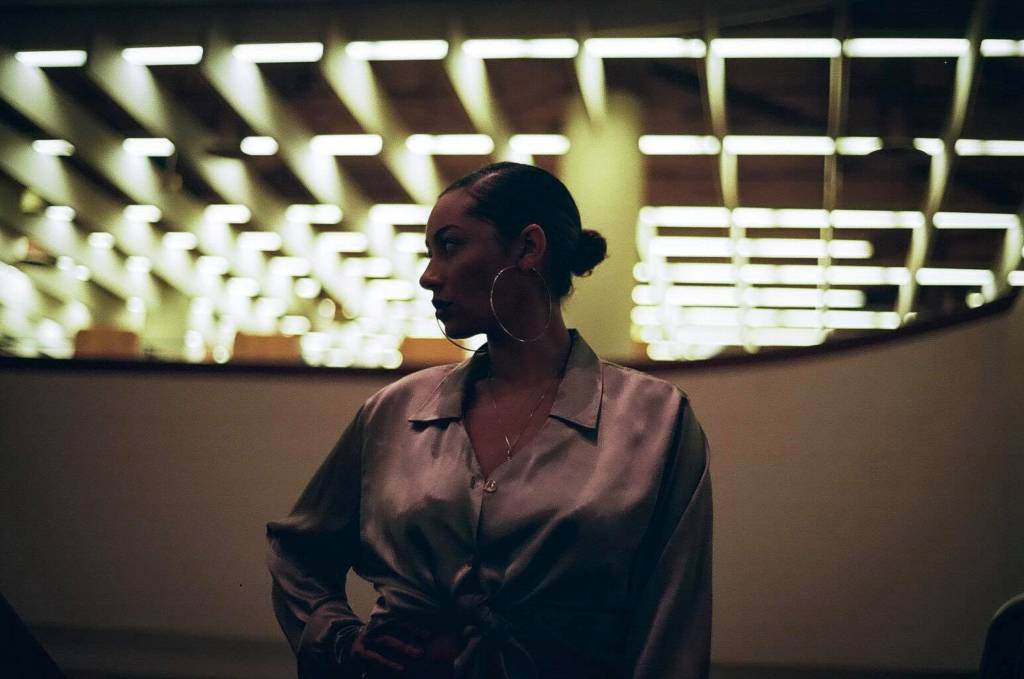 The Toronto R&B/Soul singer had this to say about the single/music video:
"I can't be superficial in my relationships. If you want to get close to me, you have to be willing to be vulnerable.

Feeling trapped inside a generation where it's considered "cool" not to catch feelings, I am the exact opposite.

In the past, I've wrote lyrics about hiding my feelings. Although my exterior may appear one way? Deep down, I'm also emotional and romantic. I got so sick of trying to act like nothing phases me.

In the 'Hypersensitive' music video, I play a being that is not human (either alien or robot – you can decide) but feels as if they're being held hostage by human emotions. Eventually, they break down. That's how I was beginning to feel in a world where emotions are related to weakness.

At the end of the day, I've come to recognize that my ability to be vulnerable actually makes me strong, regardless of how others perceive me."
You can give the "Hypersensitive" single a listen via Spotify | SoundCloud while you can give the music video a watch below…