Houston has another star in the making in Kid Evo--evident in his mastery of a compendium of styles and the ease with which he does it. Kid Evo--who's very first single "Never Love Again" premiered on the nations #1 Hispanic cable network, Mun2--has had a great introduction and it shows as his fan base grows daily. The video has amassed over 3 million views.
With the release of his new single "Next Up", Kid Evo has officially launched the campaign for his sophomore project, 'Goodbye Liana', expected later this year and what would an up-and-comer's project be without one for the haters.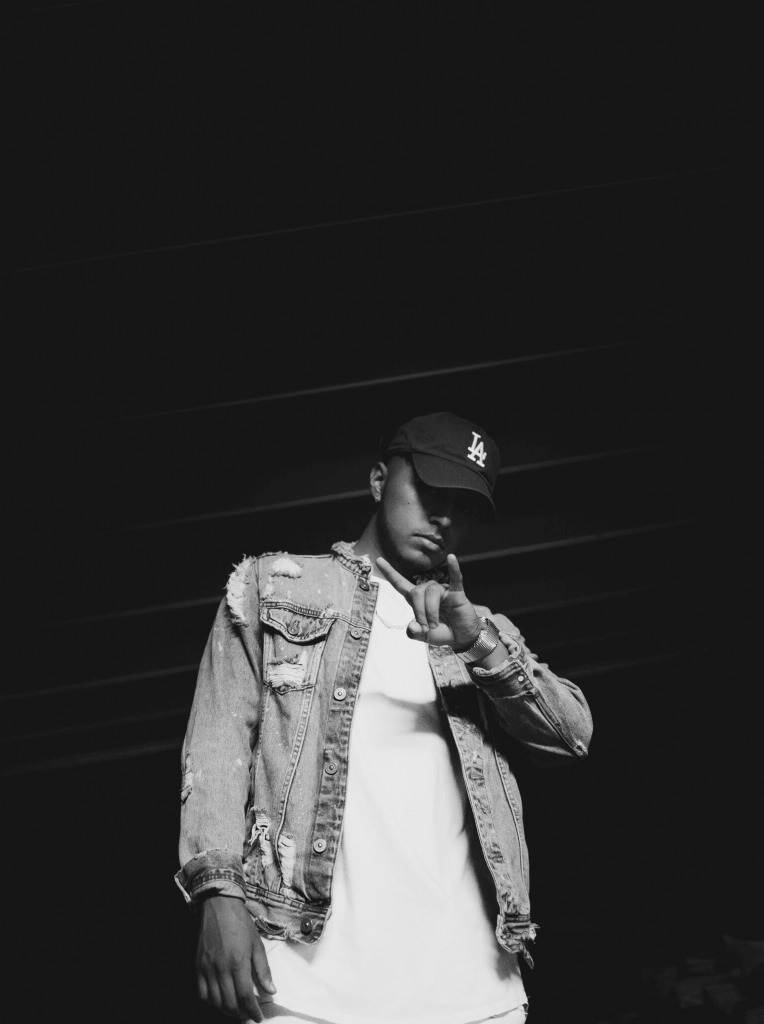 The San Marcos, Texas singer says:
"Seeing a lot of old faces come around after they notice I got a couple million YouTube views, I had to make a song about it. I knew it couldn't be in the style of music I usually make, so I felt it would be a good time to show the listeners I can really switch it up whenever I want and the song will be just as good."
Fans can check Kid Evo out at Hip Hop Weekly's A3C stage in October. Stay glued to ya boy's socials (Instagram | Twitter | Facebook | SoundCloud) for more music until then.