Soulful singer-songwriter Jules Rendell releases a new live video performance of her song 'Remember', for Remembrance Sunday.
"Music helps us connect with our emotions. I see it every time I perform 'Remember' live – it's a song that touches people for many reasons." –Jules Rendell
Inspired by Maya Angelou and co-written with Bianca Rose, it calls for the listener to remember hopeful words spoken to them by absent friends or family. "I ask the audience to take whatever they want from the song… whether it reminds them of loved ones who have passed on, friends they have lost touch with or people who have spoken encouraging words into their life. It's powerful to remember the positive things they brought to us and take them in to challenging situations today."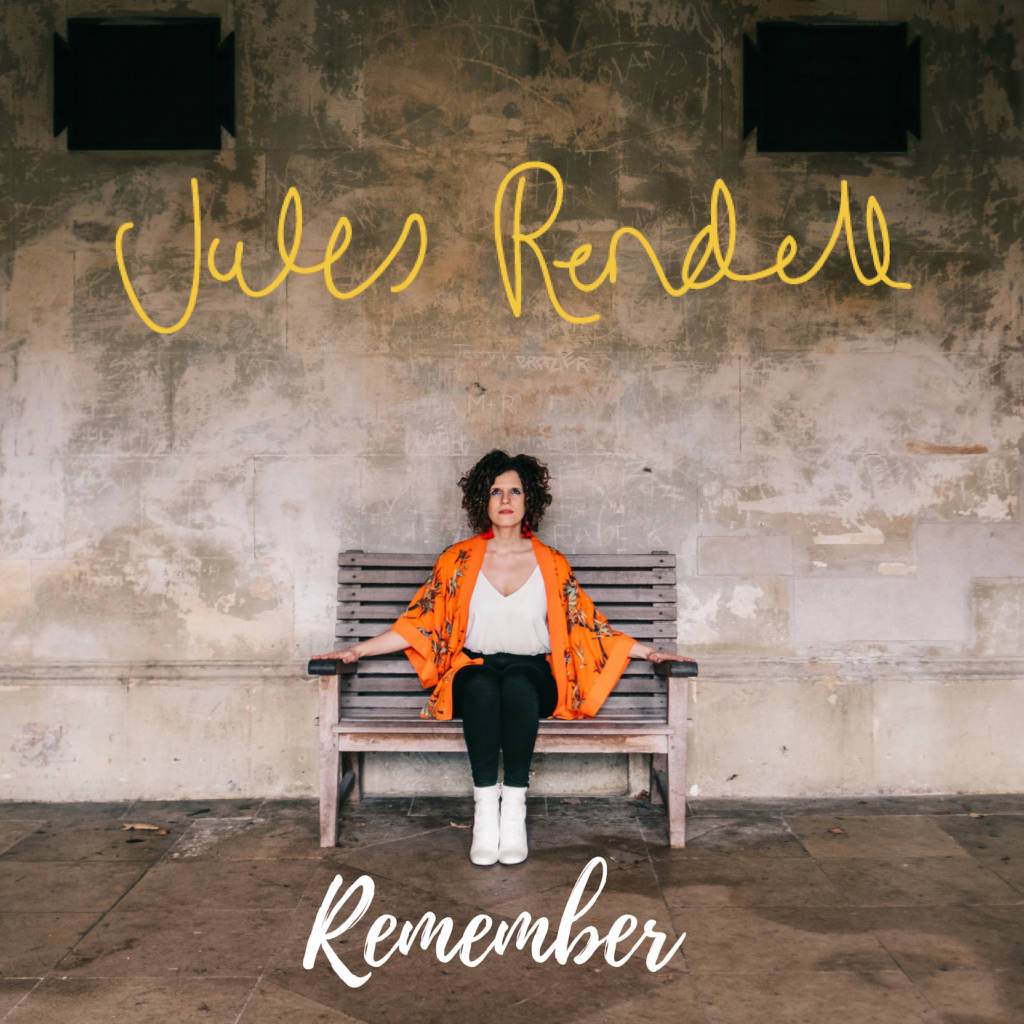 Performed on a white grand piano, the raw emotion of the song is captivating. Filmed by Max Benoist, the video is available to give a watch below.
'Remember' is the last song on Jules' debut album, IMAGINE, released earlier this year. Its theme of mental health surfs on a wave of soul, hints of funk, electronic soundscapes and raw piano tracks.
Birmingham-born Rendell made London her home a decade ago, where she has been honing her craft as a singer, composer, vocal arranger and music entrepreneur with vocal group Get Gospel. TV, film and radio credits include London Live, TBN Meets, live performances on BBC London and BBC Manchester, spot plays on Radio 2, BBC 1Xtra live session (with Get Gospel), a placement on US feature film, 'The Father's Love' (available via Amazon Prime | YouTube | Google Play) for her song 'Thank You' and adverts for Dr. Oetker.