With clips taken from real life interviews of Nina Simone, JuJu embeds her influence and powerful artistry with this new video "Strange Fruit". Tackling America & oppression still affecting African Americans, JuJu successfully addresses this still present issue.
Her lyrical ability is catching notice everywhere. Still capturing & not forgetting "Black Lives Matter", take a look and let us know your thoughts below...
It's still "Hands Up, Don't Shoot" -JuJu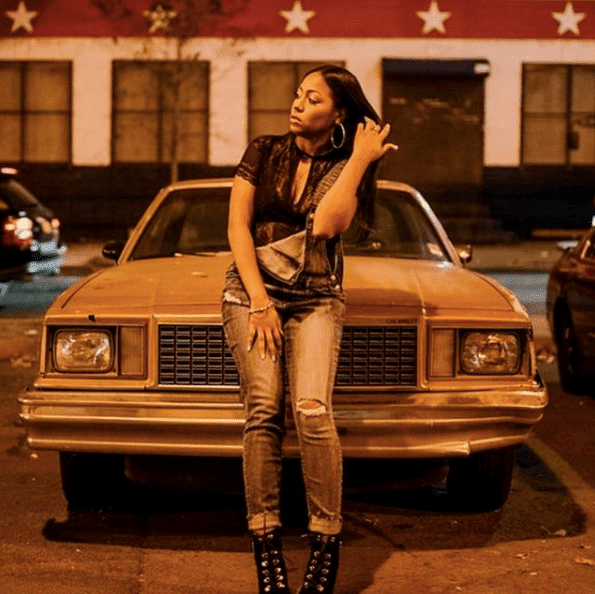 About JuJu:
Brooklyn-born North Carolina transplant Jalissa Coppage aka Juju is a talented songwriter and skillful lyricist. Through her music, Juju "strives to give a voice to the voiceless" spitting conscious lyrics inspired by personal experiences and the experiences of those in her community.
Recently named WorldStarHipHop's "Female Talent of the Week" and a viral victory with her widely shared freestyle over Mobb Deep's Quiet Storm, Juju has amassed a strong following and received over 3.6 million video views to date.