Video: Joey The Jerk (@IAmJoeyTheJerk) feat. @Propaganda - Don't Be Afraid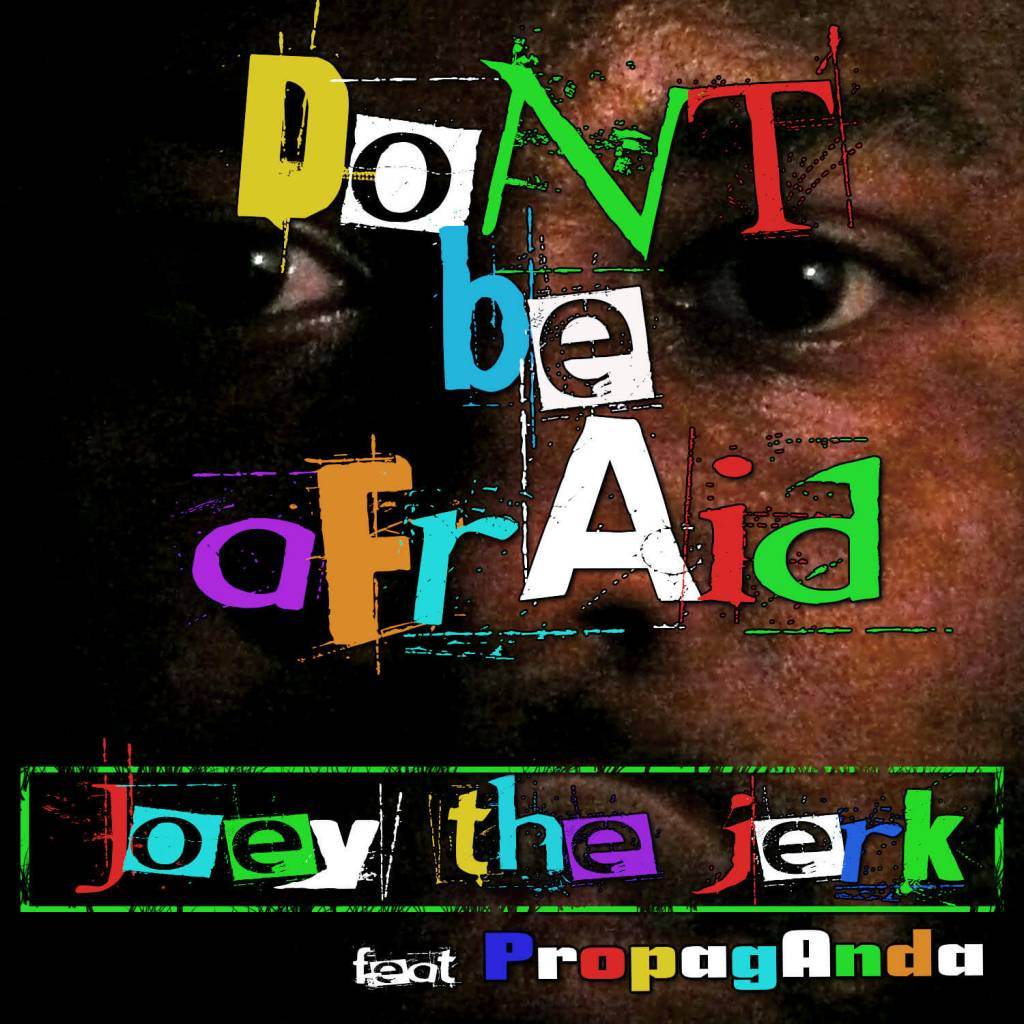 Los Angeles emcee & founding member of LA Symphony, Joey The Jerk drops the visual for his latest work, "Don't Be Afraid", featuring friend & Humble Beast recording artist Propaganda. The chorus screams, "Don't be afraid, what you can't see" urging believers to keep their faith in Christ despite the naysayers or lack of scientific proof.
Joey's album, 'Catch Me If You Can' is available for free download via Bandcamp & for purchase via iTunes!!!