Video: @IsaiahDreads - Olympia Freestyle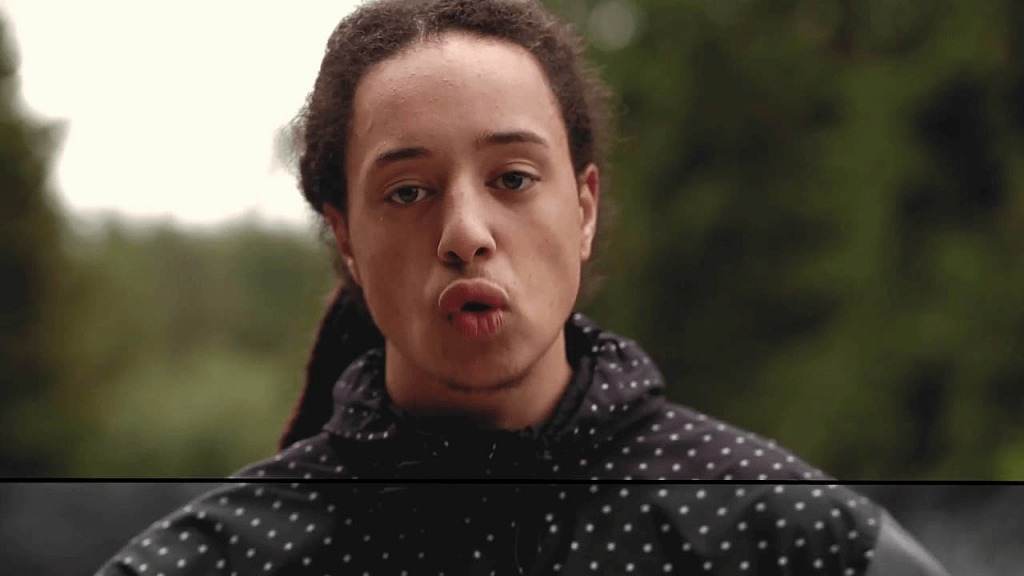 Isaiah Dreads is coming through like a juggernaut as he releases a second, stupidly dope freestyle in the space of two weeks.
Following the "Victory" freestyle, Isaiah drops "Olympia". The beat, courtesy of Westy & Audioslugs, sets a remorseless tone as Isaiah sets pace to fully devour the track, making it stand with strength & meaning like a true soldier of Grime.
Hailing from Dorchester, the young emcee represents the West Country and holds a fierce hunger within him, evident not only by his consistency in providing fresh, well-thought bars, but also through his welcomed addition on many major festival line-ups.
Having recently torn it down at the Link Up stage at the Great Escape festival, Isaiah then went on to perform at Glastonbury for the second time in his career. His first taste on the infamous stage at Worthy Farm was thanks to his steely determination as he pitched himself as a local talent to the organizers themselves. Impressed with his talent & character, he was awarded their support at the age of just 15.
Kicking off 2016 by dropping a legendary "Fire In The Booth with Charlie Sloth", Isaiah Dreads has fascinated further tastemakers through his intricate lyricism and his role in the shifting culture of the UK underground scene, something which shows no sign of falter with his current assault on the scene.