Video: Fred The Godson x 38 Spesh - Rae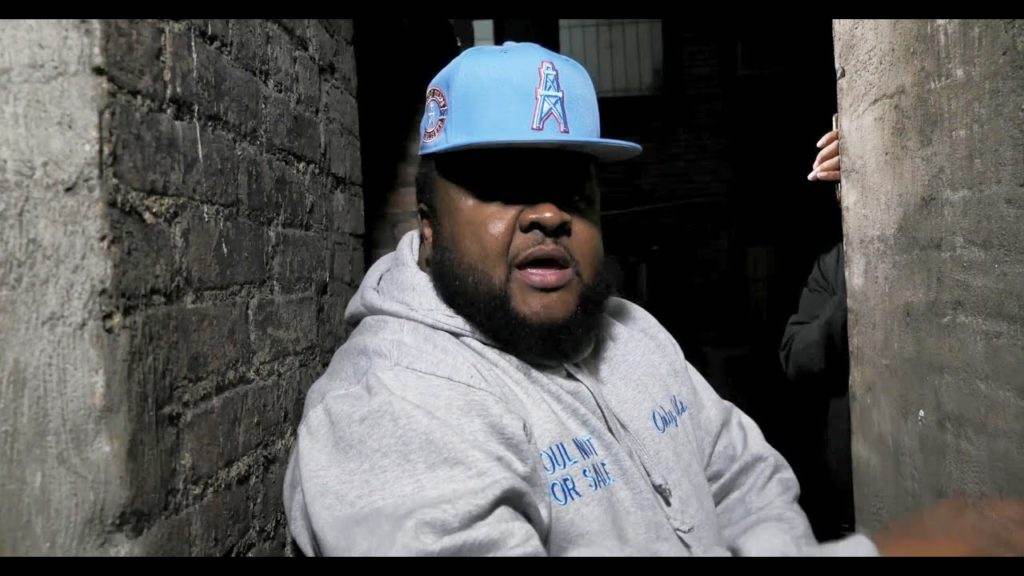 It's a wonderful thing seeing the late, great Fred the Godson in a new music video alongside 38 Spesh.
The two linked up earlier this year for a track titled "Rae" off of Fred's 'Payback' project.
Enjoy the D. Gomez Films-directed visuals.
Produced by Hesami.
'Payback' is available now on all streaming platforms, including iTunes | Spotify
The single is also available via iTunes | Spotify
R.I.P. Fred the Godson