It cannot be understated how difficult a journey it is to pursue a career in music as an artist. With that said, it is those that remain consistent and persevere through all obstacles that see their dreams come to fruition. Case in point, Frank Vocals. The Massachusetts singer's path began back in 2005 when he released his debut mixtape locally and never looked back.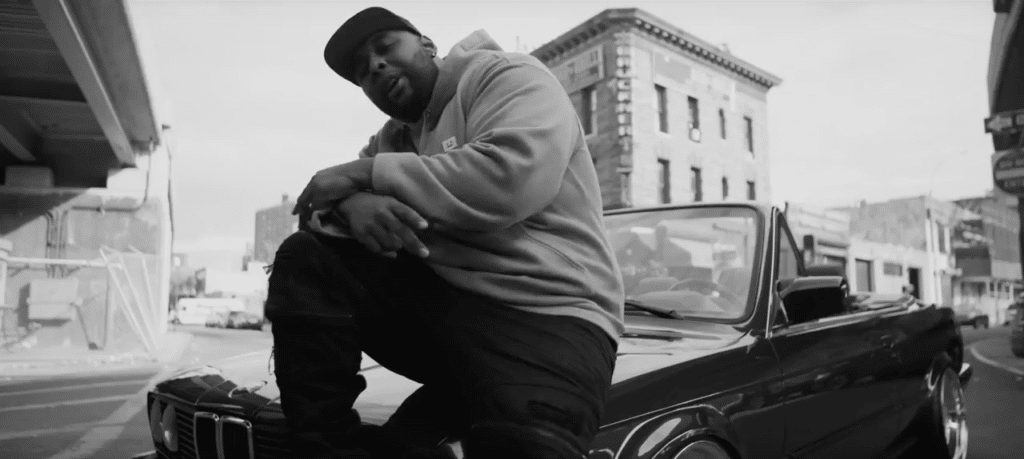 Over the years, Vocals has released a bevy of projects and worked with the likes of Showbiz and AG of the legendary DITC crew as well as iconic producer DJ Premier. This is all in addition to performing at events such as SXSW and BET's Music Matters.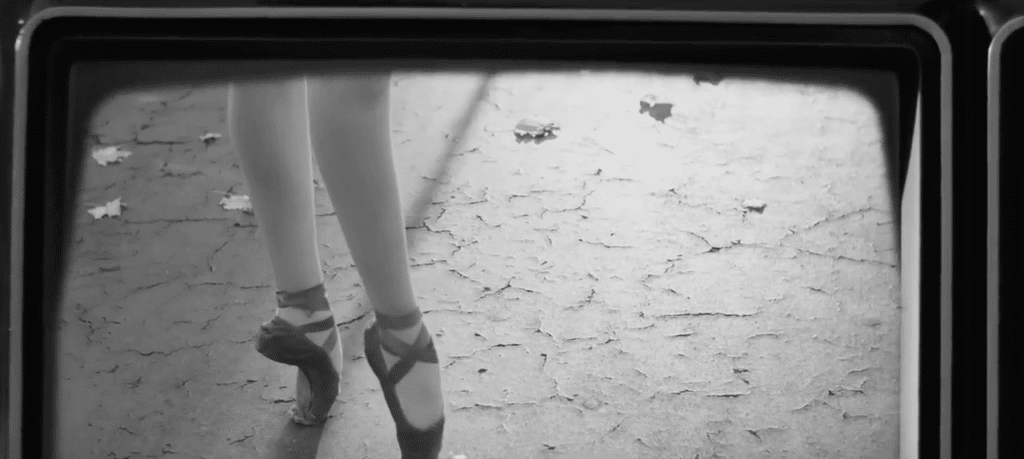 After taking a break from his musical pursuits and starting a family, Frank Vocals made his return to the scene with the EP 'Can I Be Frank With You'. The project spawned several well-received visuals being unveiled in 2018 as well as releasing a record in France titled "Accro à toi" with DJ Mela.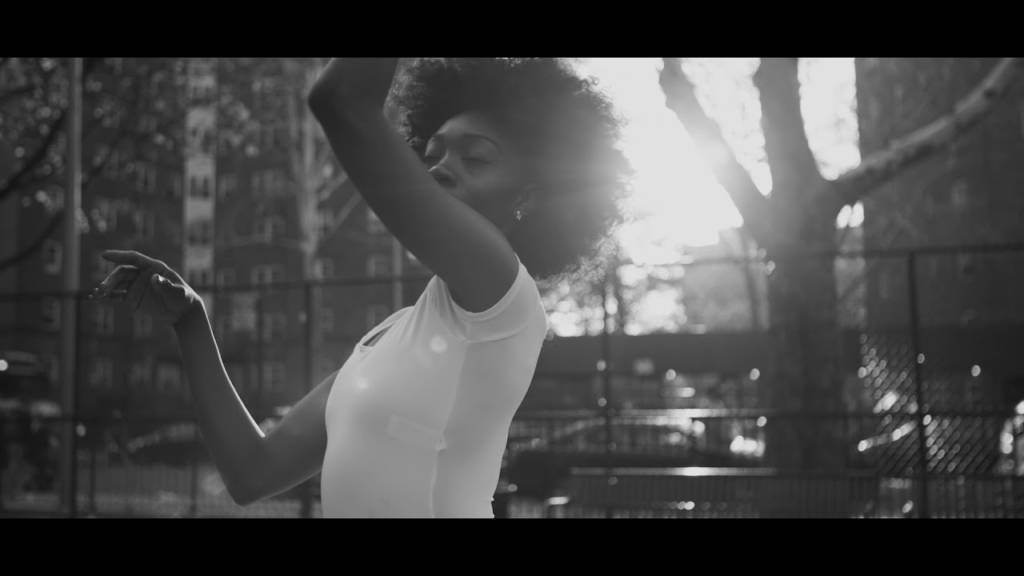 Aside from churning out new music with longtime collaborator GxWay, Vocals has now begun work with renowned production duo Buda & Grandz (Meek Mill, Ne-Yo), and is currently working on his forthcoming project. Today, Frank Vocals ups the ante sonically and visually with the premiere of his brand new visual titled "Lucky For You". Directed by Philips Films and acclaimed executive producer Rick Steel (Murder Inc, French Montana) the smooth clip finds Frank riding through the city belting out one of the more impressive vocal performances you'll hear.