MNRK Music Group and Curren$y's Jet Life Recordings join forces to release new album by New Orleans rapper Fendi P with first single, "Water My Wrist", available now.
MNRK Music teams up with Curren$y's Jet Life Recordings to release a new album by Fendi P, slated for release in 2022.
The first single, "Water My Wrist", is out today and available on all DSPs.
Written by Fendi P and produced by Audio Hittaz, the hard-hitting single has Fendi P rapping about the finer things in life.
Fendi P released the tracks "Fendi" and "Live It Up", earlier this year.
The videos for both tracks have each amassed over 1.3 million views on YouTube.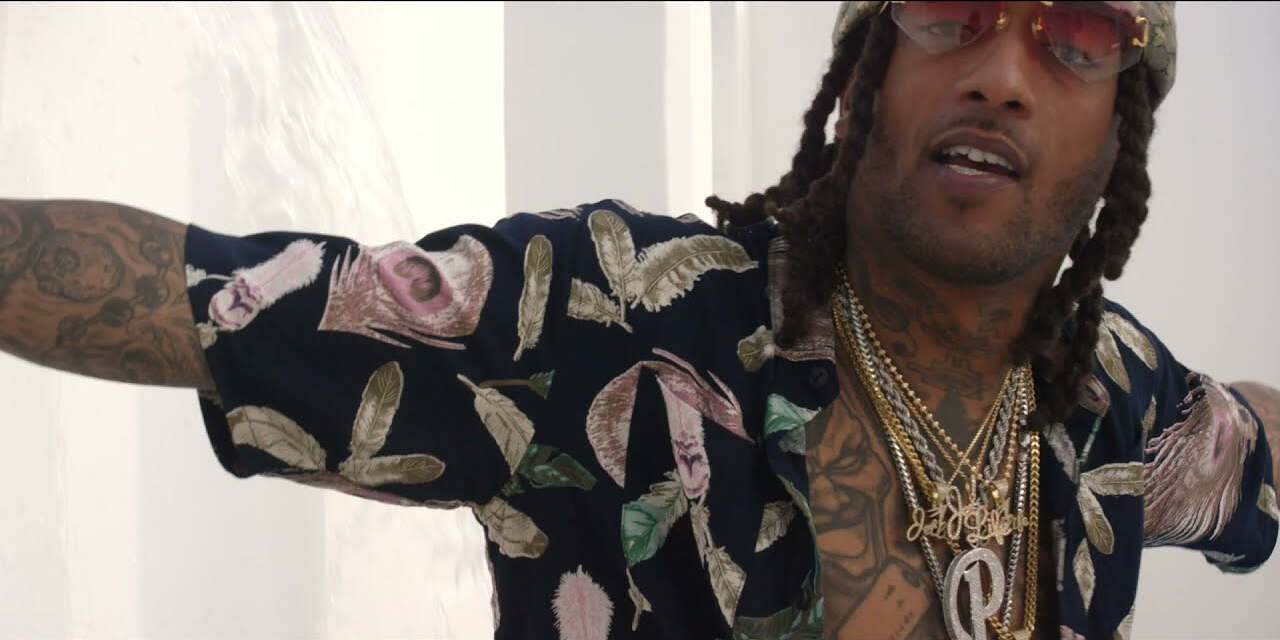 About Fendi P:
Jet Life Recordings artist Fendi P born and raised on the East Side of New Orleans, LA. Since 2009, first coming out under his alias Corner Boy P, he has released numerous projects under Curren$y's Jet Life Recordings imprint. Under the direction of Jet Life Recordings, Fendi P plans on taking his career to the next level thru a relentless work effort while striving to perfect his craft. With his unique voice and lifestyle raps, he reminds us of greats like Easy E and Pimp C whose sound separated them from the rest of the world. He released the projects 'The Art Of Finessin' (2016), 'Late Nights Early Mornings' (2018), and 'Carerra Red' (2019), and his latest release was the track "Hella Girls 2" featuring Juicy J, released earlier this year. Fendi P has been on a rise, building a strong following by being consistent and dedicated. Putting together great bodies of work with every release.
Watch the Corey "Hawk" Hawkins-directed video for "Water My Wrist" below...