Snowgoons are bringing back legendary rapper Nine (Double M) and announcing a new studio album for summer 2018.
It has been quiet about the Bronx native Nine, who started his career with Funkmaster Flex in the early 90's. After Nine joined the Snowgoons' 'Goon Bap' project in 2016, they have been talking about new music and finally decided to move forward and start working on a collabo album.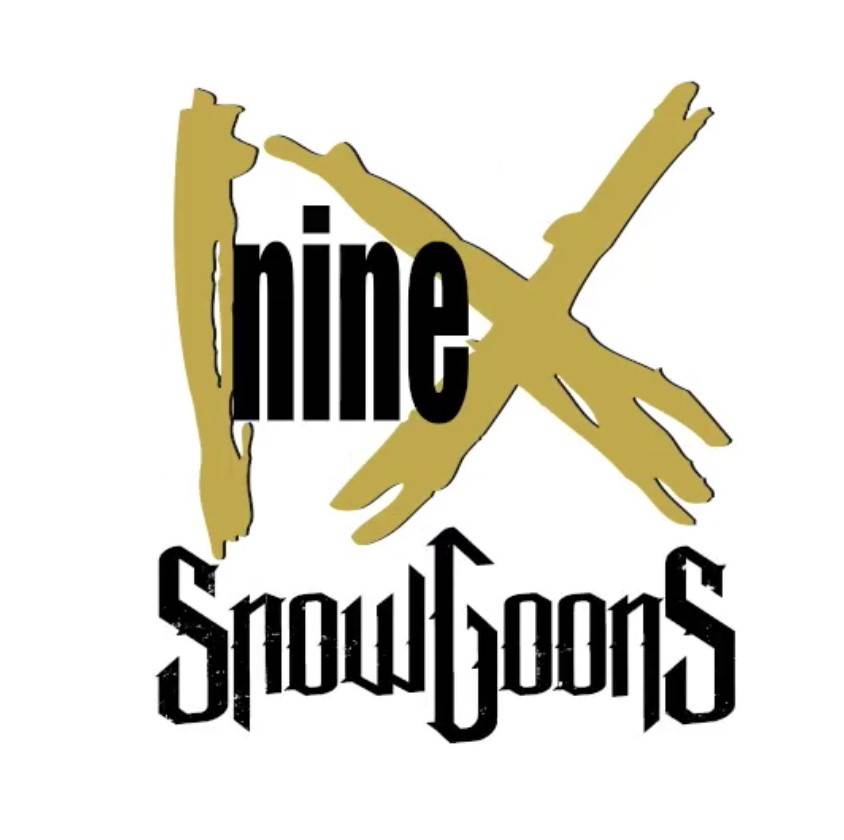 The lead off single, "The Revenant", is also the title of the album. The video was filmed in the Bronx and Nine's raspy voice is back to shock heads one more time.
The album release date will be announced soon. For now, enjoy the new visual below...