DJ Soak, at only 25 years-old, has been behind the turntables for more than 13 years. At the age of 12, being a child prodigy of the scratch, he became the sub-champion of the most important turntablism competition (DMC) and continued with 3 more victories with a long list of performances in important clubs and festivals around the world sharing stages with artists such as Diplo, Justice, Skrillex, 2Many DJs, A-Trak, or Moby, to name a few.
After a long career as a DJ, Soak releases his first EP 'Run Away', accompanied by singer Anderson .Paak (Aftermath Records/Interscope Records/Universal Music Group) who was nominated for two Grammys back in 2017.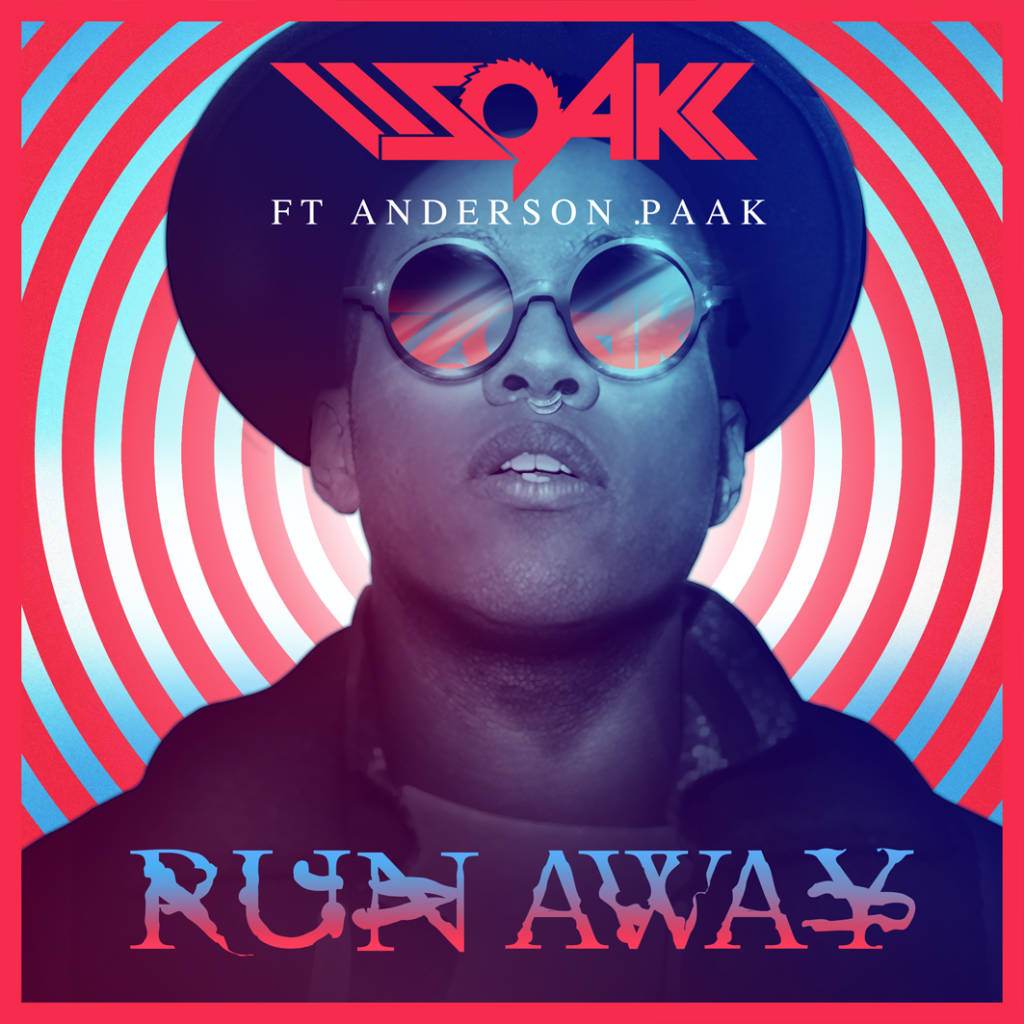 The video-clip of "Run Away" was directed by Felipe Pantone, one of the most prestigious & restless urban artists in the world, together with Nachei where they surprise us with an aesthetic neonized, retro-futuristic, & three-dimensional that feels like a glove to Soak's sound, optical art, or what is the same "Op Art"; use of pictorial, abstract and geometric elements of kinetic form in permanent mutation.
"Run Away" is now available on all digital platforms (Spotify | iTunes)
Directed by Felipe Pantone & Nachei Sanchez
Graphics by Felipe Pantone & Nachei Sanchez
3D modeling, animation, & post-production by Nachei Sanchez
www.felipepantone.com | www.instagram.com/felipapantone | www.djsoak.com | www.facebook.com/djsoak | www.instagram.com/djsoak1 | www.instagram.com/anderson._paak