After releasing two singles from his highly-anticipated Shady/Interscope Records debut, "Piano Love" & "John Woo Flick", Conway The Machine now releases the first video from his forthcoming 'God Don't Make Mistakes' album.
Not only is "John Woo Flick" the lead video for 'God Don't Make Mistakes', but it's the first video that features Conway's Griselda brethren Benny The Butcher & Westside Gunn since the collectives "Cruiser Weight Coke" visual from their 2020 Shady/Interscope album, 'WWCD'.
Conway The Machine's 'God Don't Make Mistakes' album will be released on 2.25.2022 and features collaborations with Lil Wayne, Rick Ross, Benny The Butcher, Westside Gunn, Jill Scott, T.I., Beanie Sigel, The Alchemist, Hit-Boy, Daringer, Beat Butcha, and others.
In addition to appearing at Coachella on 4.17.2022 and 4.24.2022, Conway will take his "Love Will Get You Killed Tour" international with just announced dates in the UK and Canada.
The international leg of the tour starts on 3.25.2022 in Amsterdam and concludes on 5.8.2022 in Montreal.
To view all of the international dates for Conway's "Love Will Get You Killed Tour", please visit WhoIsConway.com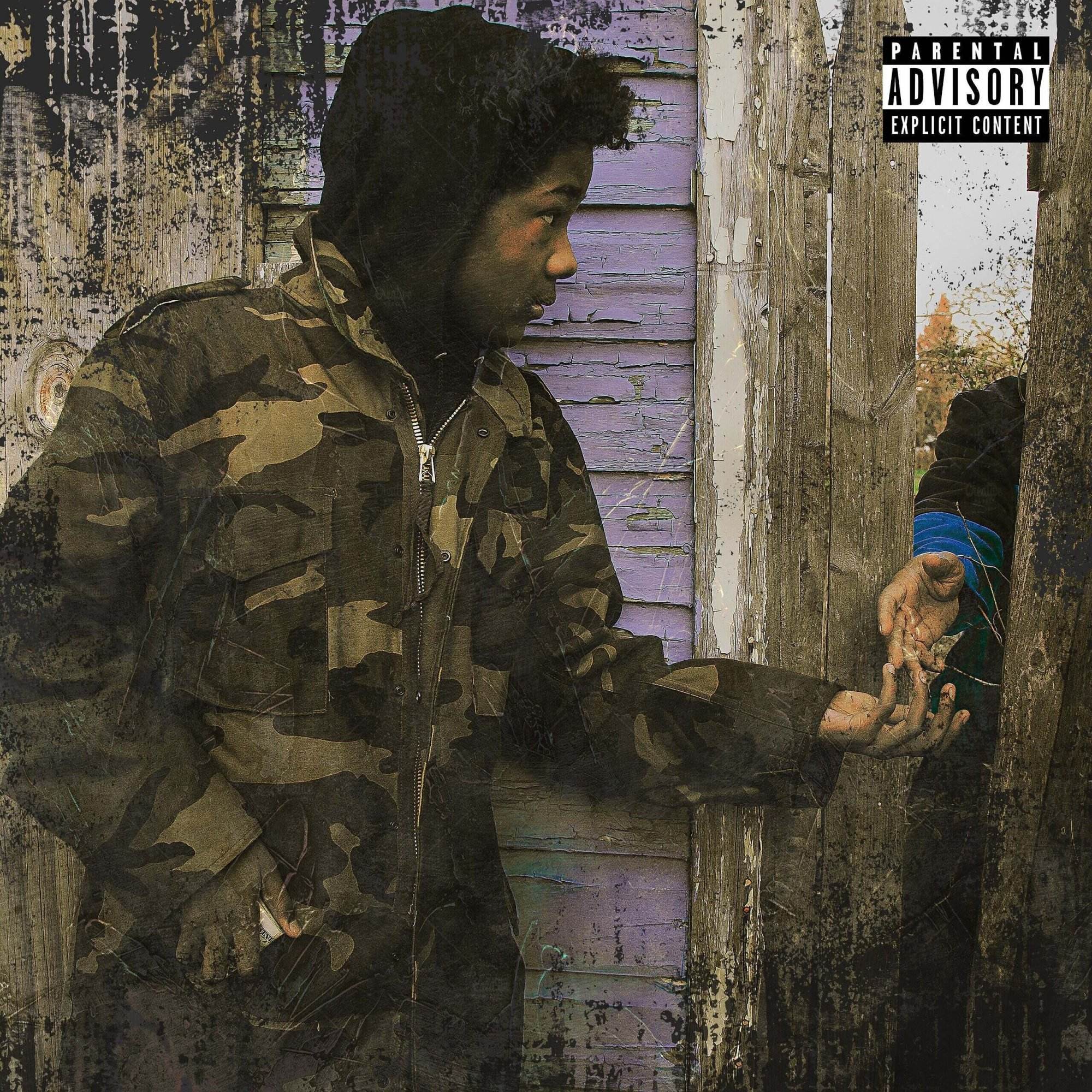 'God Don't Make Mistakes' Tracklisting:
Lock Load featuring Beanie Sigel [Produced by Daringer & Beat Butcha]
Tear Gas featuring Lil Wayne & Rick Ross [Produced by Cozmo, Vidal Garcia, & G Koop]
Piano Love [Produced by The Alchemist]
Drumwork featuring 7xvethegenius & Jae Skeese [Produced By Daringer]
Wild Chapters featuring T.I. & Novel [Produced by Hit-Boy]
Guilty [Produced by Bink & The Beat Brothers]
John Woo Flick featuring Benny The Butcher & Westside Gunn [Produced by Daringer & Kill]
Stressed featuring Wallo [Produced by Daringer & Beat Butcha]
So Much More [Produced by J.U.S.T.I.C.E. League]
Chanel Pearls featuring Jill Scott [Produced by Cozmo, Dylan Graham, & Daniel Cruz]
Babas featuring Keisha Plum [Produced by Daringer & Beat Butcha]
God Don't Make Mistakes [Produced by The Alchemist]
You can now purchase and stream Conway The Machine's "John Woo Flick" track, featuring Benny The Butcher & Westside Gunn, at your preferred DSP