Toronto singer Chynna Lewis releases first single, "What Are Friends For", from forthcoming debut EP.
Today Toronto-based singer-songwriter Chynna Lewis releases the first single and video for "What Are Friends For" from her forthcoming debut EP of the same name. Despite this being her debut solo opus, Chynna is not new to this. Having developed a reputation in Toronto as a versatile and skilled vocalist, Chynna has supported artists such as Ed Sheeran, Jessie Reyez, Charlotte Day Wilson, and Jully Black as a backup singer for the past decade. After tactfully absorbing high level musical inspiration through osmosis from her aforementioned peers, the new single "What Are Friends For" serves as her first laser-focused, truth speaking, solo coming out party, accompanied by a stimulating, earthy video co-directed by Mark Klassen and Petit Common.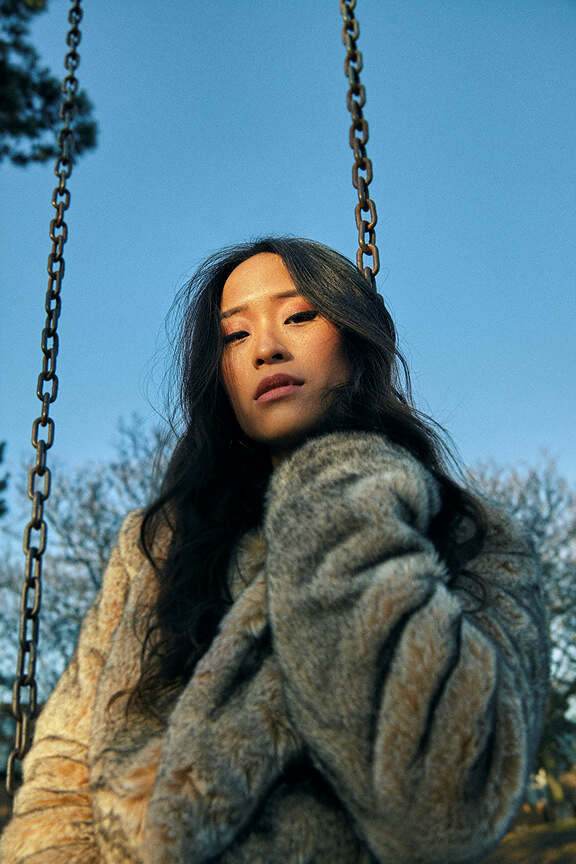 "As an immigrant who moved to Canada at the age of ten, I've had the unique experience of putting roots down in a place where I did not always feel like I belonged," explains the Taiwanese-Canadian Pop/R&B artist. "I want this song to be a call to action for people to speak up against discrimination even when it's not aimed at them. To all those friends who chose to remain silent and removed from the difficult conversations surrounding discrimination against people of color, it hurt." She adds: "I hope it connects with those who share in these frustrations - you are not alone. I also hope this song encourages people to speak up, even if it means ruffling a few feathers."
On the self-produced "What Are Friends For", you get a sneak peak of Chynna's sky high musical integrity shining bright like a diamond, with its catchy hook, potent lyrics, and thick melodies, mixed in with rolling keys. Chynna is that Toronto musician to put on your radar.
Chynna Lewis' "What Are Friends For" single is available now to stream and cop via all major digital service providers