Pacific Northwest hip hop trio Boom Bap Project return with visuals for their slick-talking new banger, "Deion Sanders", which is produced by Vitamin D.
The Pacific Northwest's Boom Bap Project trifecta embody the bravado of one of the greatest athletes of all time in the new video for their slick-talking banger, "Deion Sanders", produced by longtime collaborator Vitamin D.
The visuals are directed by Phillip Haleen, who centers the footage on the group's two emcees, Karim (aka Nightclubber Lang) and Destro, as they do what they do best.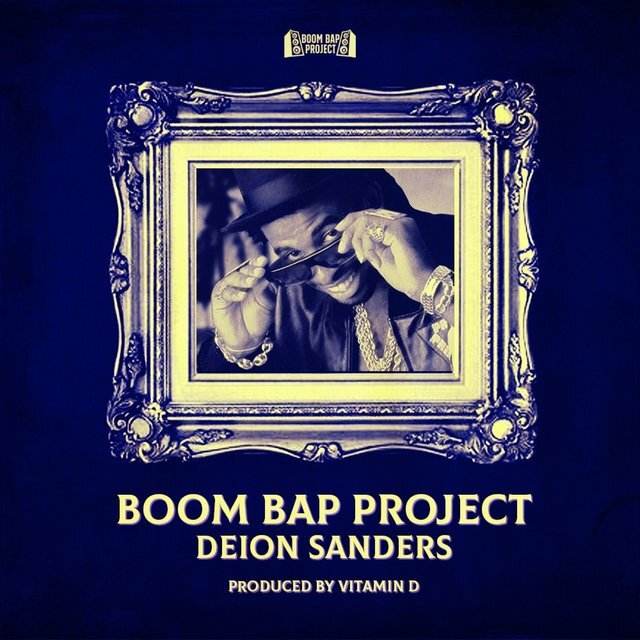 Their rhymes are playful, laced with braggadocio, and ultimately memorable with lines like "Deion Sanders, of Pacific standard / Walk with these stripes over dusty-ass samplers".
Speaking of samplers, the video also provides another opportunity to hear the intricacy of Vitamin D's instrumental.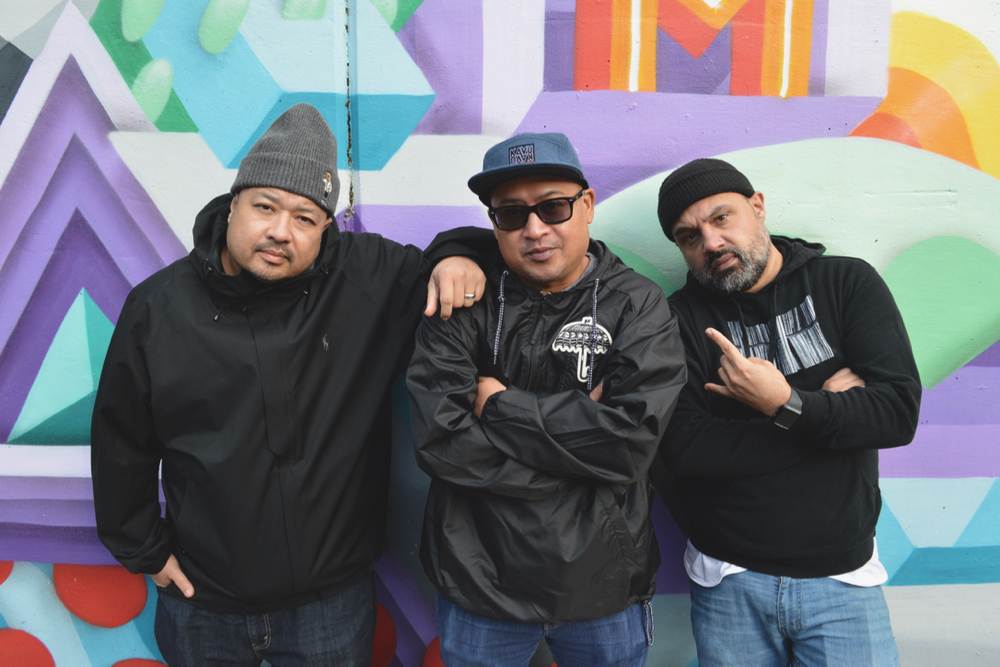 You hear every layer and sample chop build upon one another throughout the Seattle producer's soulful, raw beat, which really hits another level on the third verse when Karim and Destro pass the mic back and forth.
Check out the visuals and head over to your preferred digital retailer or streaming platform to support.
Boom Back Project's comeback album, 'Return Flight', is due out on vinyl, CD, and DSPs on 8.13.2021 via Fat Beats Records.