Video: Beyond The Lights » Movie Trailer [Starring Gugu Mbatha-Raw, Nate Parker, & Danny Glover]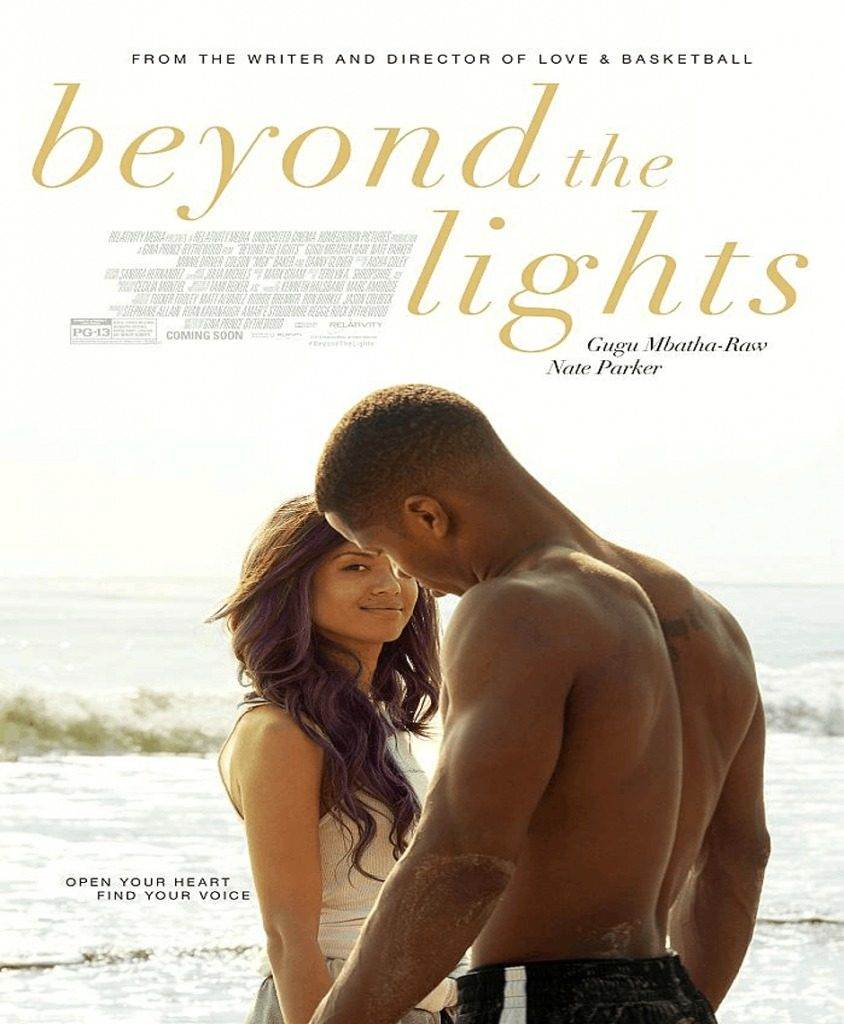 "Beyond The Lights - Official Movie Trailer [HD]"
Synopsis: "Beyond The Lights" is the story of Noni Jean, a hot new artist who has just won a Grammy and is primed for stardom. But the pressures of success compel her to nearly end her life until she is saved by a young police officer. They fall hard for each other, despite the protests of their parents who want each to focus on their own career ambitions. But he might be the missing piece to unlock her artistic potential.
Starring: Gugu Mbatha-Raw, Nate Parker, Danny Glover, Minnie Driver, & Machine Gun Kelly.
Writer: Gina Prince-Bythewood
Director: Gina Prince-Bythewood
Release Date: November 14, 2014
Copyright: © 2014 Relativity Media