New Orleans STAND UP!!!
Rising R&B artist B Streezy is excited to release his debut single, "For The Gram", featuring legendary rapper Juvenile via Entertainment One (eOne).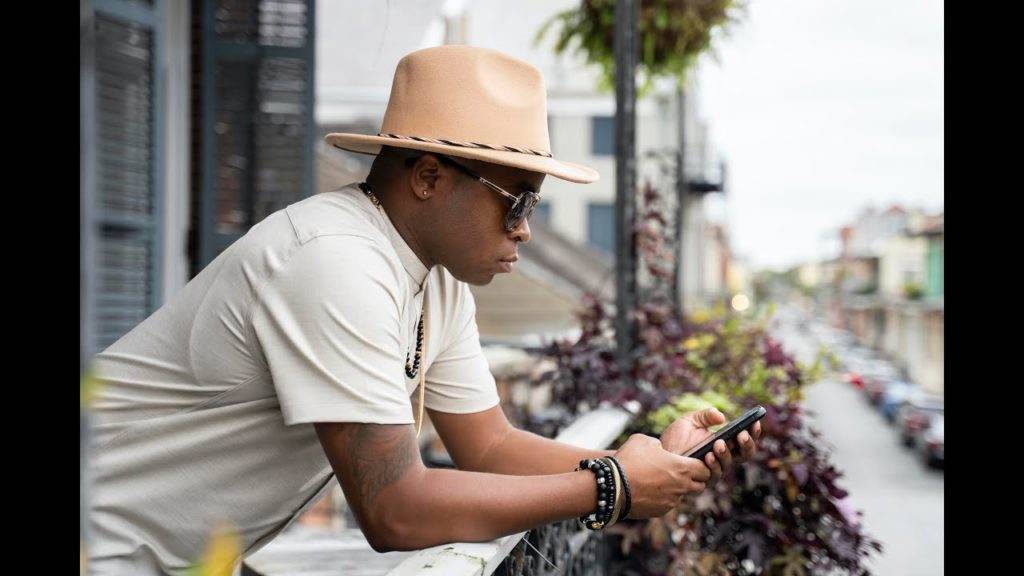 Produced by Jermaine A. Hankston, "For The Gram" is a classic two-step single that meshes the best of both worlds of R&B and Rap.
The accompanying video, directed by Dragon, was shot in the Crescent City.