Former pro-football player and Los Angeles-based emcee Ayun Bassa (of Georgia Anne Muldrow's SomeOthaShip Connect) shares the visual for his abstract Wun Two-produced single "Stains". Directed by Brandon Stanciell and shot by Luis Salgado, the video is "a one-shot prelude into my emotions, and just me being handsome", says Bassa.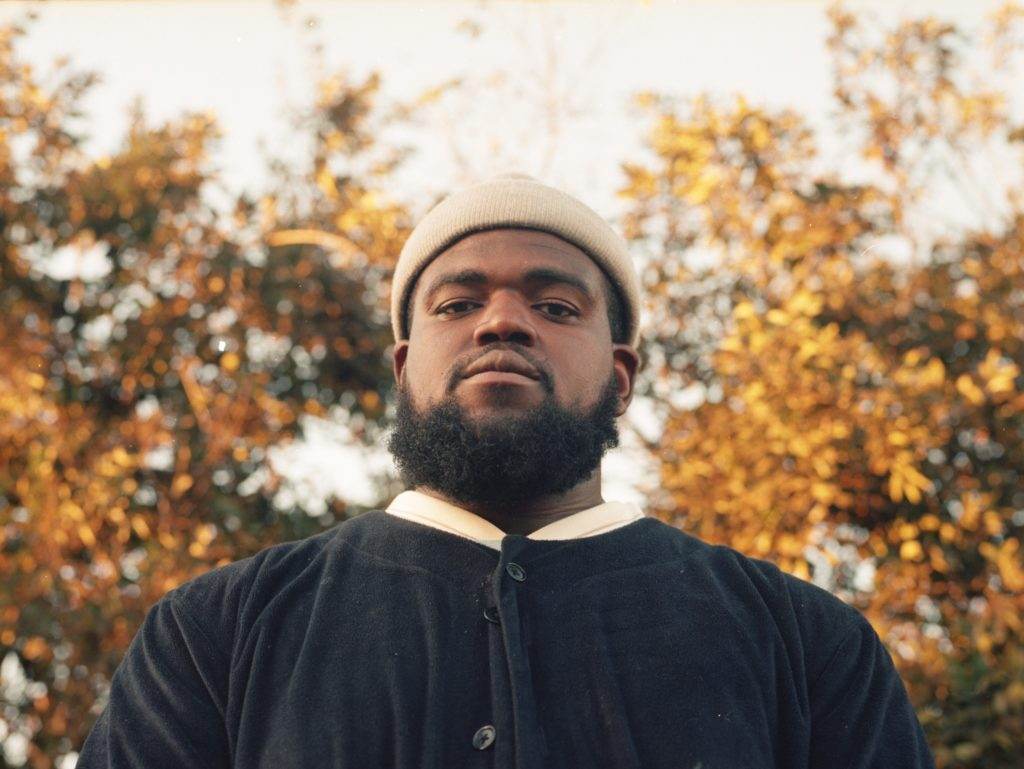 More About Ayun Bassa:
Jersey-bred, plus-size supermodel and rap extraordinaire Ayun Bassa has issues. He's big, Black, and beautiful, and faces constant triple teams at your local LA Fitness on a daily basis. From his homebase in Los Angeles, Bassa has spent the past decade working out his issues on tracks with the West Coast's most respected artists including Blu, The Internet, Georgia Anne Muldrow, Declaime, and more. The sincere sensei is currently building his momentum for 2020 with new music, performances and more.