9th Prince aka Mad Man, best known for constructing Killarmy (one of Wu Tang Clan's first and most successful offspring affiliate groups), has re-emerged with a new video titled "MadMan's Revenge", which leads the push for his new EP of the same name. This EP is also noteworthy, being the first ever project entirely produced by 9th Prince.
9th has always been a creative architect, picking out and shaping 4th Disciple's production for Killarmy along with being responsible for the military theme that carved their unique identity that proved to be successful, selling hundreds of thousands of records in the late 90's and early 2000's and their debut release also nearly reaching gold status.
For 9th's return, the Killarmy general decided to get behind the boards and add production to his skill set. When speaking to 9th Prince about the 'MadMan's Revenge' EP, 9th told HipHopDX, "I have always played a big part in any production you have heard me or my group Killarmy on. I have always felt that I have a great ear for beats. I figured it was time for me to give making my own beats a shot, and I am very happy with what came out of this experiment." 9th Prince's production is a very raw, unpolished boom bap sound that is held together with hard-hitting drums reminiscent of Large Professor and Marley Marl while simultaneously arranging other sounds and rhythms that are RZA and even DJ Premier-ish, which perfectly pair with 9th's rugged presence behind the microphone.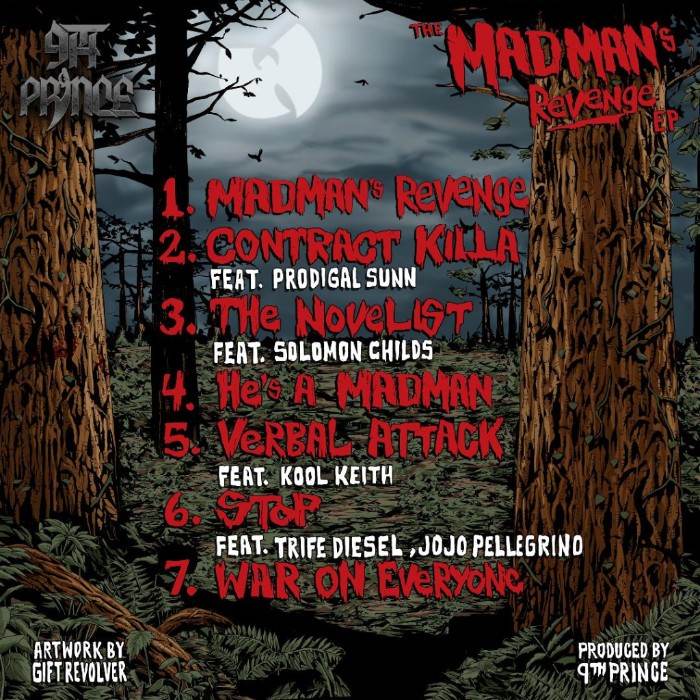 'MadMan's Revenge' EP is a 7-song project that features Kool Keith, Trife Diesel, JoJo Pellegrino, Solomon Childs and Prodigal Sunn (Sunz Of Man) and is entirely produced by 9th Prince. The title track/video is wrapped in a theme of horror as the Mad Man (9th Prince) collects random victims while sporting a Michael Myers mask and spitting bars of terror with every breath.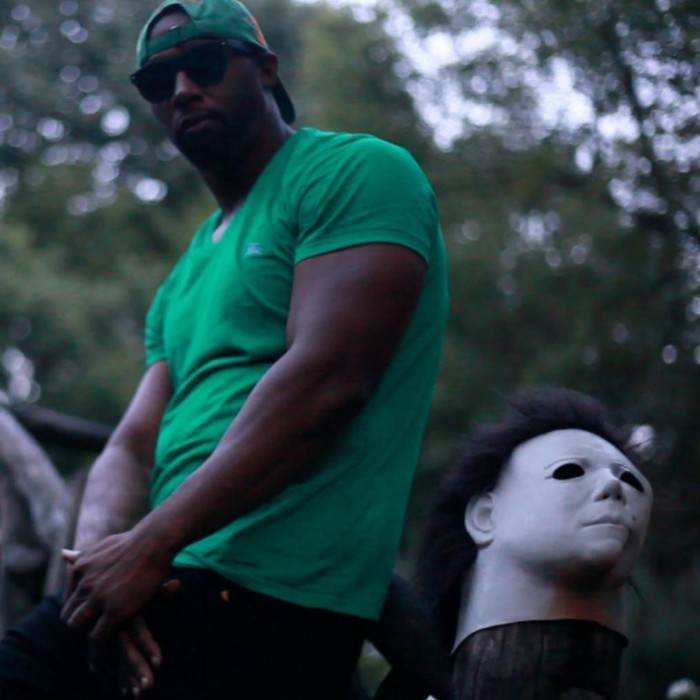 Do yourself a favor and watch the "Madman's Revenge" video and pick up the EP which is available now at all digital retailers.