Vice Souletric (@ViceGotBeats) Lives His Life Like There's 'No Tomorrow'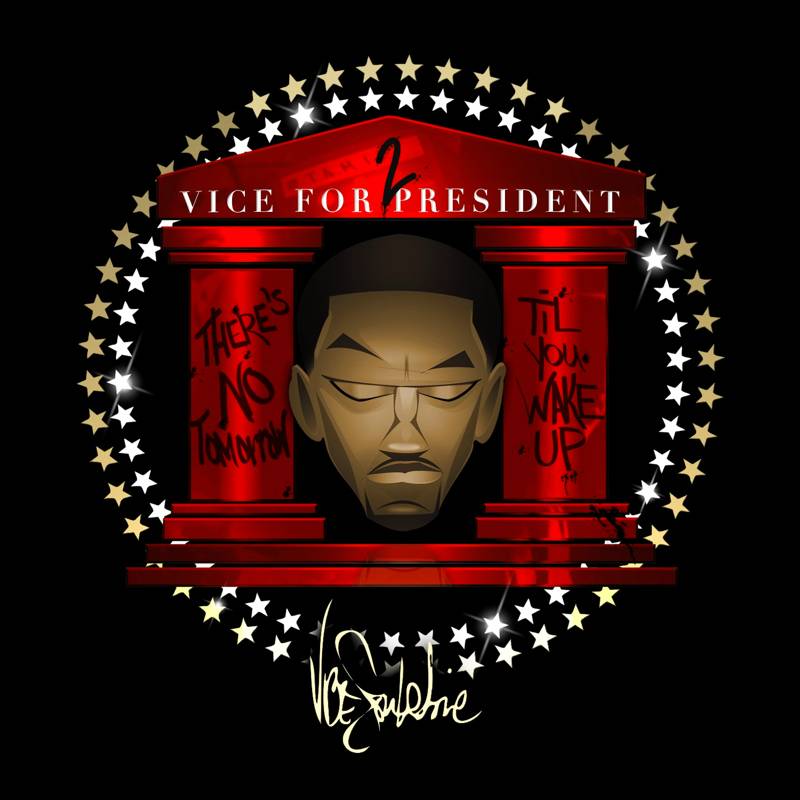 Equal parts throwback & modern, "No Tomorrow" is a soulful, undeniable banger from rapper-producer Vice Souletric. It also just so happens to be the driving force behind his latest video.
Fresh off last Friday's release of 'Vice For President 2' LP, Vice teamed up with fellow Buckeye State resident Ced Lynch for these sharp, stylish visuals. They center on the artist's hustle, as we catch glimpses of his writing process, sample-chopping skills, and moments in the studio laying down vocal tracks. It's all in a day's work for Vice aka "Clark Kent with the dark tint".
But there are moments of reflection, too, as the video is dedicated to the memories of Theresa Tillman & Ezra Gatewood, two family members Vice lost last year. We also see footage of what appears to be his young doppelgänger, a nod to the fact that for us to truly be happy with life, we need to retain that child-like wonder.
'Vice For President 2' is now available here on VannDigital.com, through Vice's United Grind imprint!!!