Toronto entrepreneur Michael Edwards gives us insight into his Wyndon company plus more.
Not too long ago, The DigiSpot decided to move in a different and conduct an interview with a businessman. The businessman, in particular, happens to be Michael Edwards. You can get into what we discussed with the Toronto native below.
VannDigital: What's good famo?
Michal Edwards: Not a whole lot, working like crazy! Thank you for having me.
Out of every industry in the world, why housewares?
I used to ask my mom the same thing as a kid, and she would reply, "everybody needs bedsheets." I didn't understand that vague response until recently. We've realized that bedding is a commodity like coffee or napkins. Every home has a bed.
We see that you were involved in music at some point. Is that still your focus today?
I am no longer in the music business, but have definitely transitioned some of that edge into our brand, Wyndon.
What hurdles and setbacks have you faced in the housewares business so far?
Over the past two years, we've seen a drastic decrease in production and importing speed due to COVID-19. In sales, nothing is worse than being out of stock. As a music reference, it's a bad thing if the merchandise sells out at a show because you're missing out on potential sales.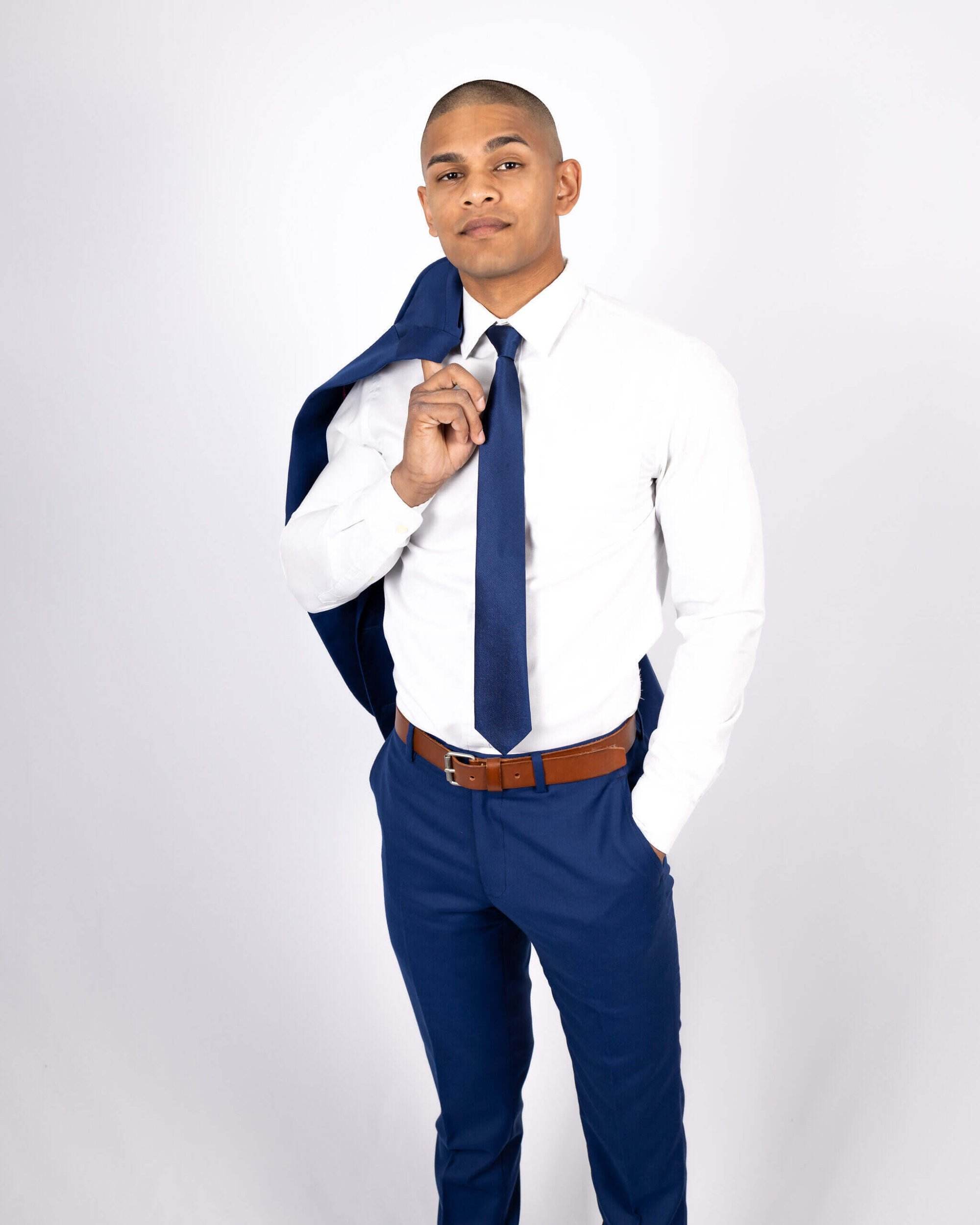 With COVID-19 continuing to make its rounds around the world, where do you see the strategic growth of e-commerce as well as the housewares industry in 10 years?
I think e-commerce and the houseware industries are both growing. Most retailers now have an online presence alongside their brick and mortar, whereas maybe 5-10 years ago they were still transitioning. We've seen fast-fashion brands such as H&M and Zara get more into the home industry lately.
Give us a little more insight into your Wyndon brand.
Wyndon dawns from my mother's company, BedBoutique, established in 1990. Our products are designed by me. The materials, colors, and packaging are meticulously crafted. The focal points of our design process are comfort and sustainability, highlighted in the eco-friendly bamboo Pluto Sheet Set. We want to improve on people's sleep and overall wellness, and pride ourselves on being involved in the interior design process.
What's next for you?
We are adding new products and expanding into the US market by centering on more lifestyle aspects of the brand. Charity initiatives and wholesale are also in the 5-year plan.