@TheRealAliVegas (feat. @RezzaBros) » Porch 2 Da Public (Prod. @ShaMoneyXL) [Official Video]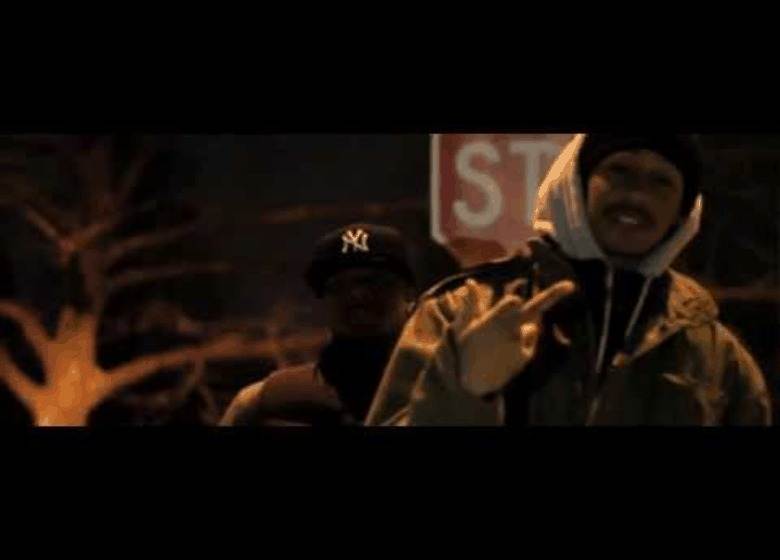 "Porch 2 Da Public" is Ali's third video off of his latest ablum titled 'The Book Of Ali'. The album was a joint project between Ali & Def Jam's V.P. of A&R, Sha Money XL. Sha Money produced every tracks on the tape & brought back a feel of Hip Hop that has long been missing. Superior production along with Veg's story filled pen makes an antidote for all those suffering from lack of classic Hip Hop.
Vegas teams up with the Rezza Brothers for this orchestrated master piece as they speak on the "grind" & those that hate enough to try & stop it. Ali's descriptive pen leaves your imagination to paint elaborate pictures with bars like "from corner stores & housing, my aura is astounding. Angels in the ceiling, Dom Perignon replace the water in the fountains". As well as as a solid head nod from The Rezza's opera-esque hook.