The Rebel Society (@RebelSociety1) Presents The 450 Series: @RobHillSr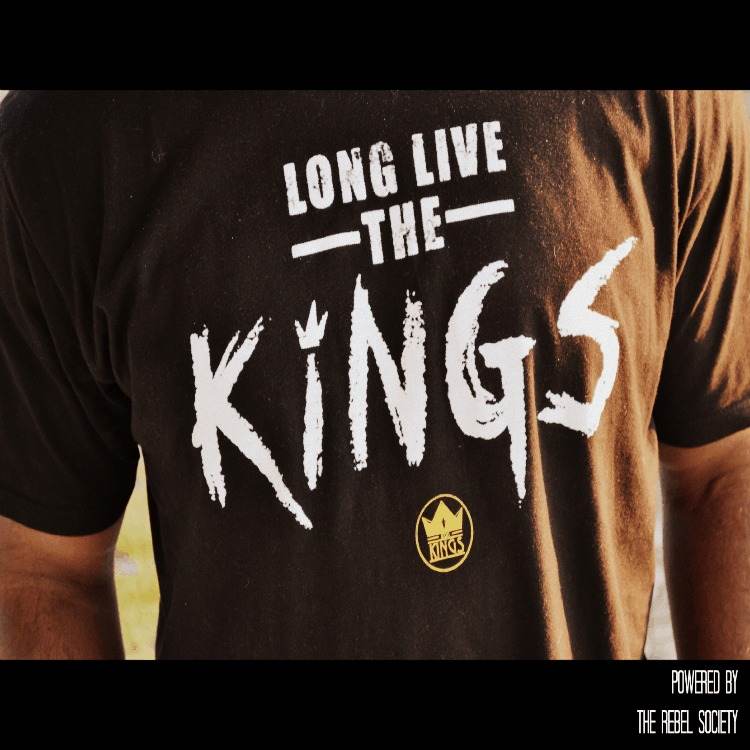 "Rob Hill Sr: Long Live The Kings"
The Rebel Society presents "The 450 Series" and this episode features writer & poet, Rob Hill Sr titled "Long Live The Kings". In this piece, he speaks on his inspirations growing up, the Thousand Kings Walk, relationship issues, & much more. If you have checked out some of his work before & would like to know a little bit more about him, you definitely need to check this out. Powered by The Rebel Society.