The Hoodies release new EP, 'What Pressure Makes'.
The viral sensations known as The Hoodies have arrived as seasoned recording artists.
With a knack for compelling storytelling and conceptual songwriting, brothers E-Class and Young Poppa bring their impressive wordplay, sharp flows, and unrivaled ferocity on their new EP, 'What Pressure Makes', which is available now via Asti Love/EMPIRE.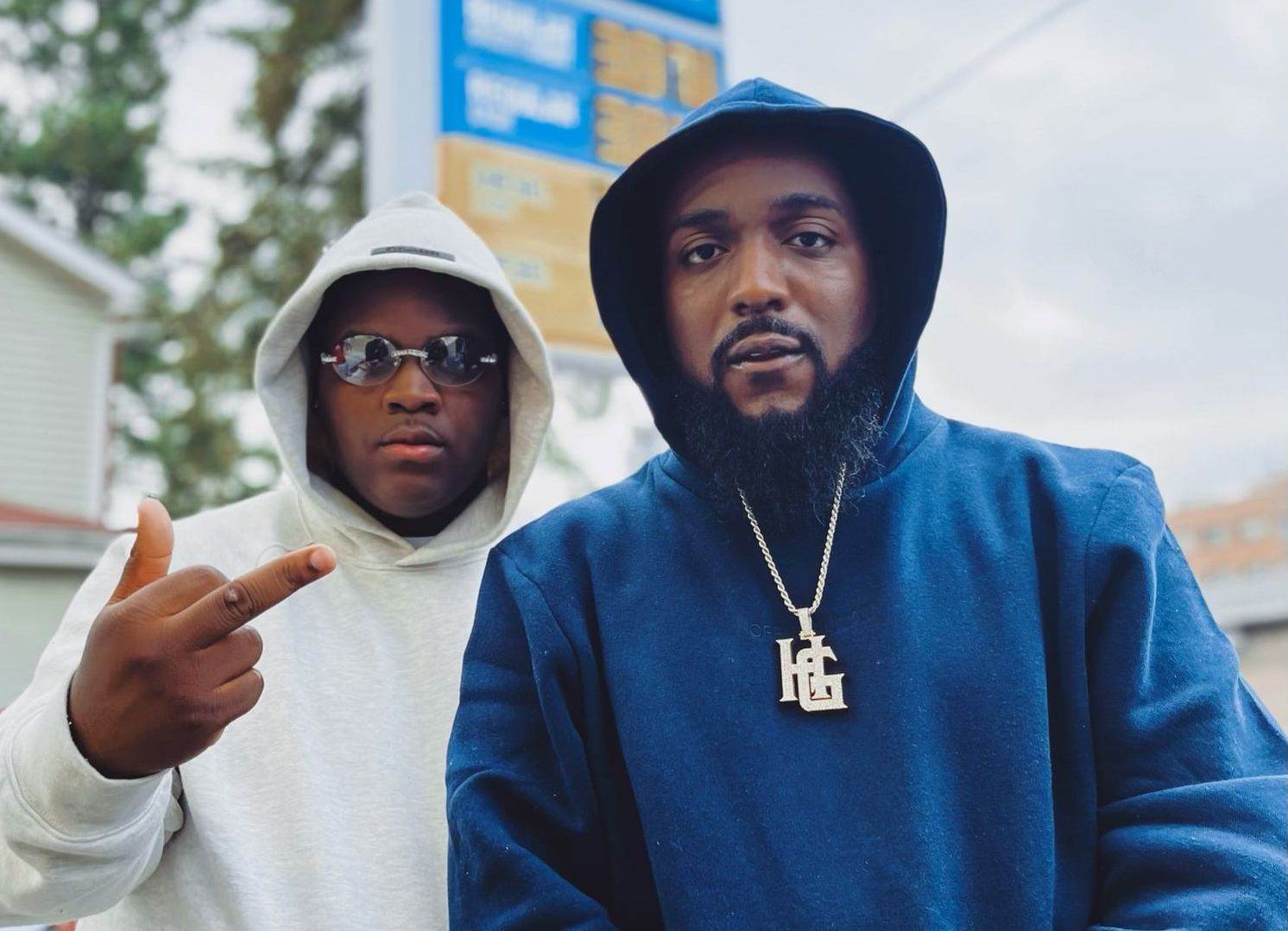 Serving as a prelude to the duo's forthcoming full-length album 'Hidden Gems' (produced entirely by the legendary Kid Capri), 'What Pressure Makes' offers up a six-track serving of introspection, braggadocio, street raps, and smooth talk over gritty, hard-hitting beats that fuse new age sonics with a fervid sound that has been long lost since the late '90s, early 2000s.
The project proves that, as young Upstate New York natives with a reverence for Hip-Hop's roots, The Hoodies have what it takes to carry the torch and far more to offer than the viral internet moments that helped propel them to stardom.
The Hoodies' 'What Pressure Makes' EP is also available now to stream and cop on all major digital streaming platforms