Today, The Audible Doctor comes with a triple-header in the form of his 'rx0.005' & 'rx0.006' EPs plus the visual for his "HeavyBag" single which is taken from the 'rx0.005' EP.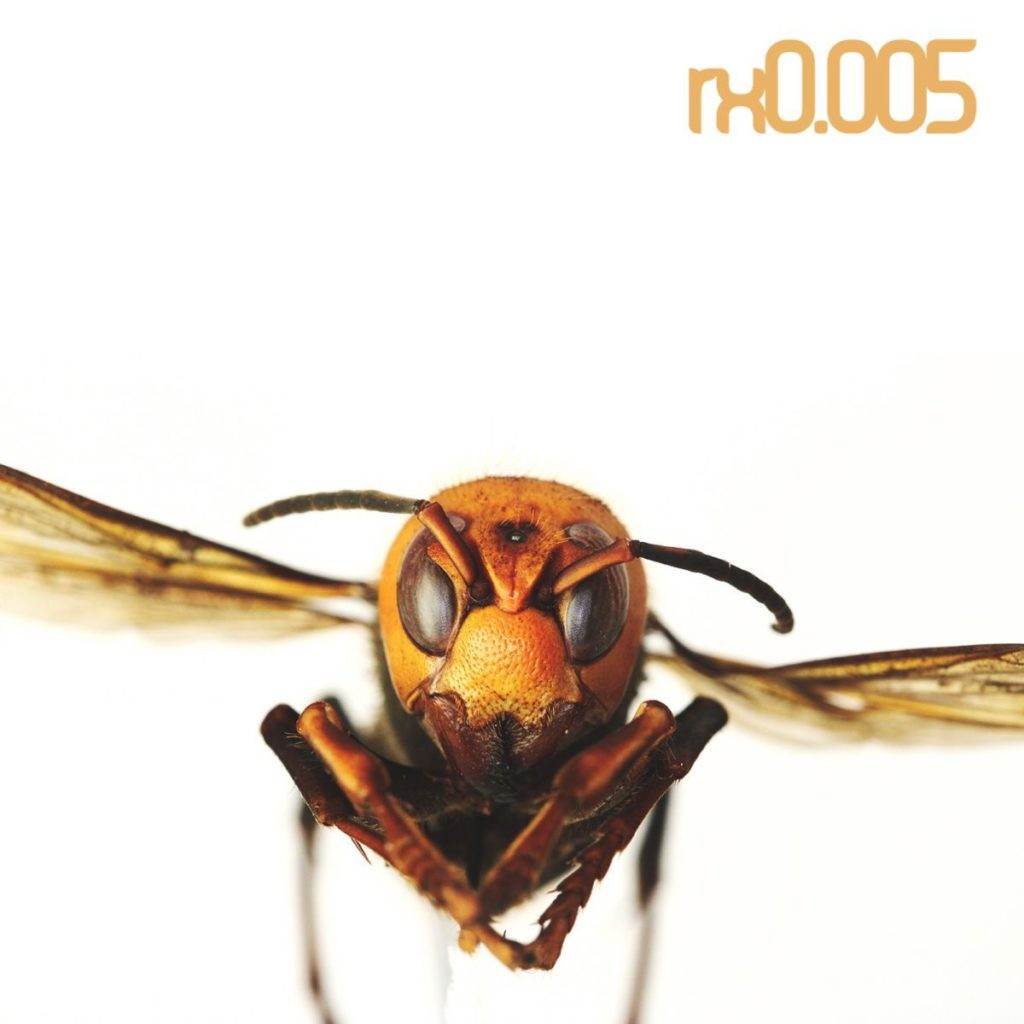 'rx0.005 (The Murder Hornet Tape)', is The Audible Doctor's interpretation of classic Wu-Tang songs & beats created out of cover versions of the original songs they sampled.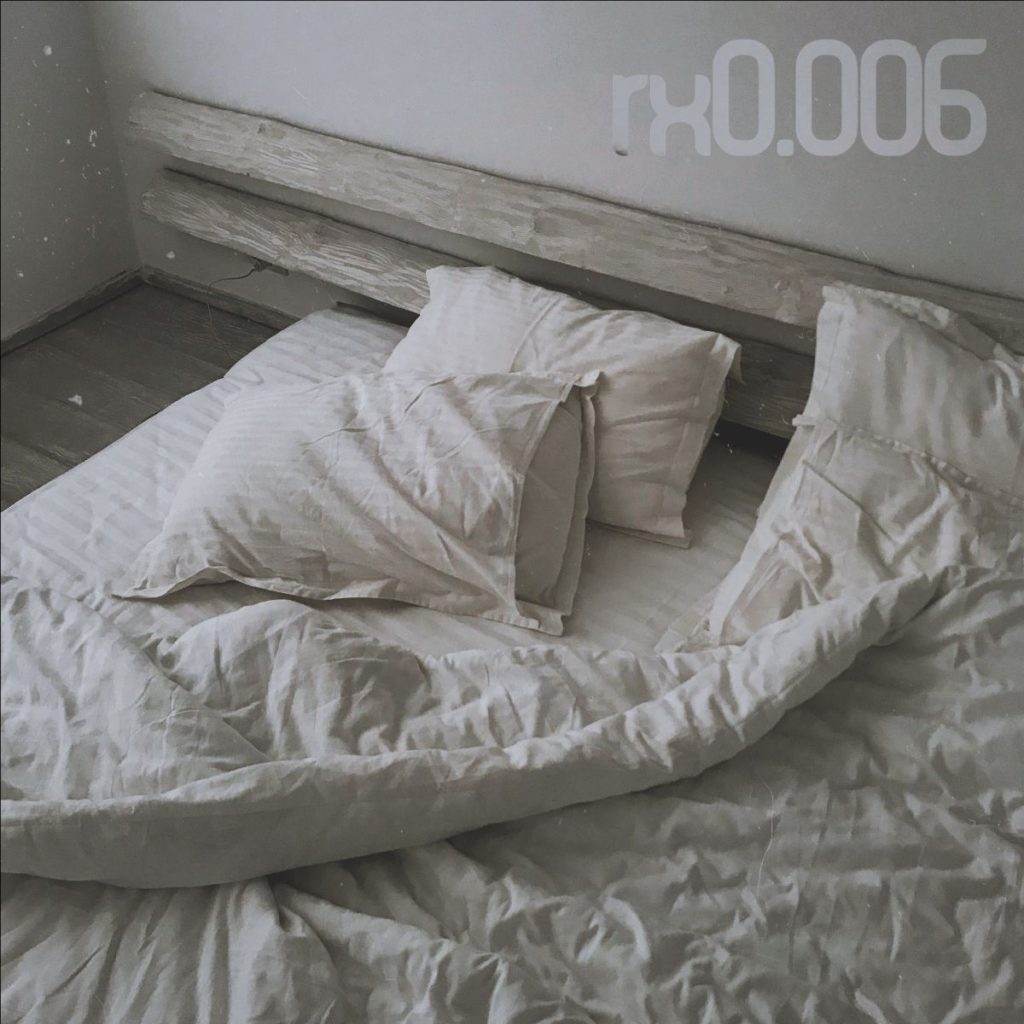 On 'rx0.006', The Audible Doctor again used cover versions of popular new records to create an instrumental project.
After giving said EPs a listen, you can get into the visual for The Audible Doctor's "HeavyBag" single below...