Taylor Bennett Talks Creating His Very Own Independent Record Label + Signing Singer Bianca Shaw & Guitarist Zxxk On Fuse's 'Mind Massage'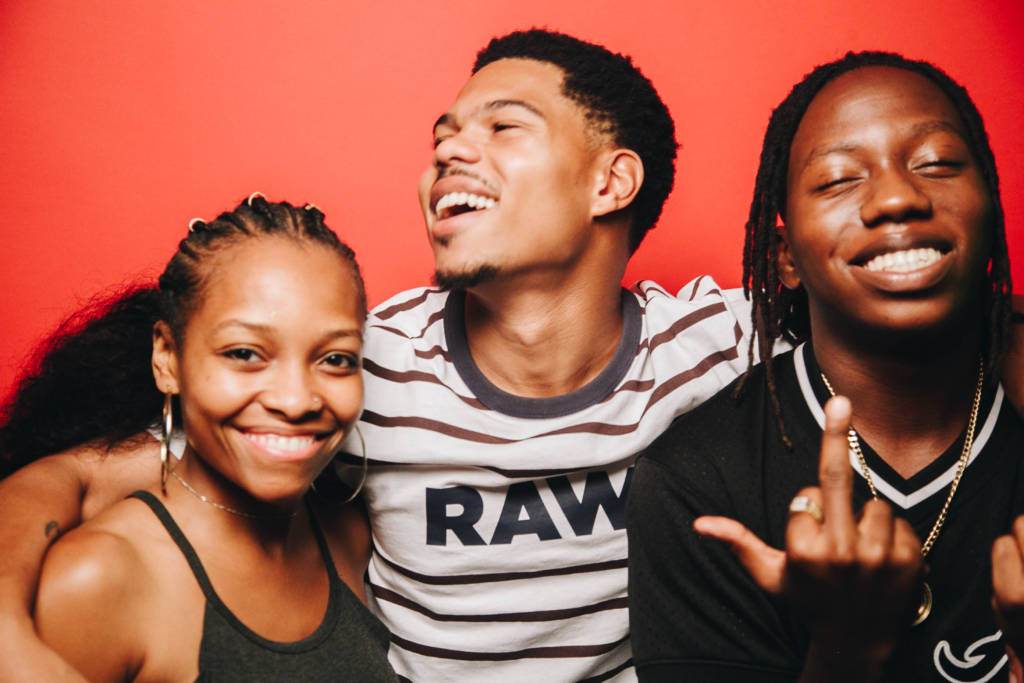 Twenty-two year-old rapper Taylor Bennett has come a long way from being an independent artist rapping and singing in Chicago. As with his brother Grammy award-winning rapper, Chance The Rapper, Taylor is making his mark in music with his own unique sound wherein he talks about race, politics, & sexuality.
Now with over 4 million streams on his latest six-song summer project, 'Be Yourself' and his most recent reveal of his bisexuality to his friends, family, & fans, Taylor is ready to shed light on how his upbringing in Chicago led to his current success which includes creating independent record label Tay Bennett Entertainment and signing singer Bianca Shaw & guitarist Zxxk.