Today, buzzing singer and songwriter Whitney McClain releases the 'Cruise Remixes' EP, featuring three alternative remix versions of her original single, "Cruise", released late last year. The EP is available to stream and purchase on all major digital retail outlets.
Over a shimmering beat, her voice immediately takes center stage, carrying an unshakable hook with confidence, charisma, and charm. "Cruise" was remixed by Da BeatFreakz and PhantomBOSS, who both provide a EDM-infused breath of life that can really inspire an already well-received track, while Davi's Acoustic Chill remix adds an acoustic guitar, giving it a truly cruising-into-summer vibe. The original track was co-written with Marlon McClain II, Davi Jordan, and Ralph Stacy, and sets the stage for her forthcoming sophomore EP, due out very soon via Gold Dust LLC.
About "Cruise", she commented:
"I wanted to create a record that pushed positivity and hope that, no matter how bad it might seem, we can always work through it if we love one another. Darkness can't exist in the presence of light. Later, it developed into a love song, but I still think it holds true to the original message."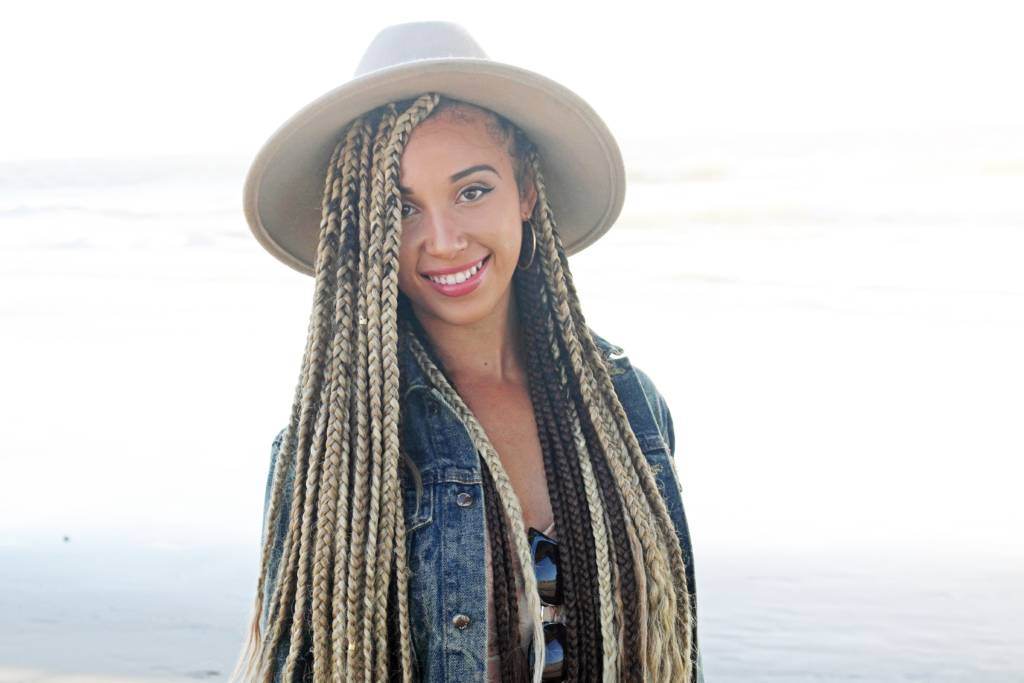 With its universal message and undeniable spirit, it's a natural evolution for Whitney. Emerging in 2015, her debut single–"Bombs Away"–racked up over 1 million views on YouTube. Hot on its heels, she returned with the 2016 EP 'Nothing To Lose', which spawned three singles that each joined the million views club. Meanwhile, she garnered a nomination from the Independent Music Awards for "Urban EP of the Year".
'Cruise Remixes' Tracklisting:
Cruise (Da BeatFreakz Remix)
Cruise (PhantomBOSS Remix)
Cruise (Davi-Acoustic Chill Mix)
Whitney McClain's 'Cruise Remixes' EP is also available via Amazon | Apple Music | iTunes | Google Play
Official Website: http://www.whitneymcclain.com/
Twitter: @whitneymcmusic
Facebook: @whitneymcclainmusic
Instagram: @whitneymcmusic
SoundCloud: http://soundcloud.com/whitneymcclain
YouTube: http://www.youtube.com/channel/UCcNRJwWy9Yc9dtFQCyM6X8g