People always say that you never get a second chance to make a first impression, so make it count. After 2 years of releasing freestyle compilations on SoundCloud over some of the hottest beats in the industry from "Magnolia" to "Nas Album Done", a 20-year-old MC named Richie Buz from Milwaukee, Wisconsin, decided to finally stamp his name in the music industry, synchronizing his penchant for word manipulation, with lush, soulful, and jazzy minimalistic sounds curated by a Portuguese producer by the name of P-Type (who met the rapper through SoundCloud), culminating in the debut EP 'North Side Legend'; a story of being Black in Milwaukee.
Richie Buz is a young man who has witnessed much in a short period of time (20 years). Raised in a middle-class neighborhood as the youngest child of three to two Nigerian immigrants, on the North Side of the most segregated city in the United States; Milwaukee, Wisconsin, Buz was privy to the social and economic injustices that plagued minorities in America. His college education as a Political Science & Sociology major at Marquette University and his 2017 fall internship in Capitol Hill, has also broadened his horizon as to why these problems exist and how they can be rectified, separating him from the "textbook" conscious rappers and "armchair" activists.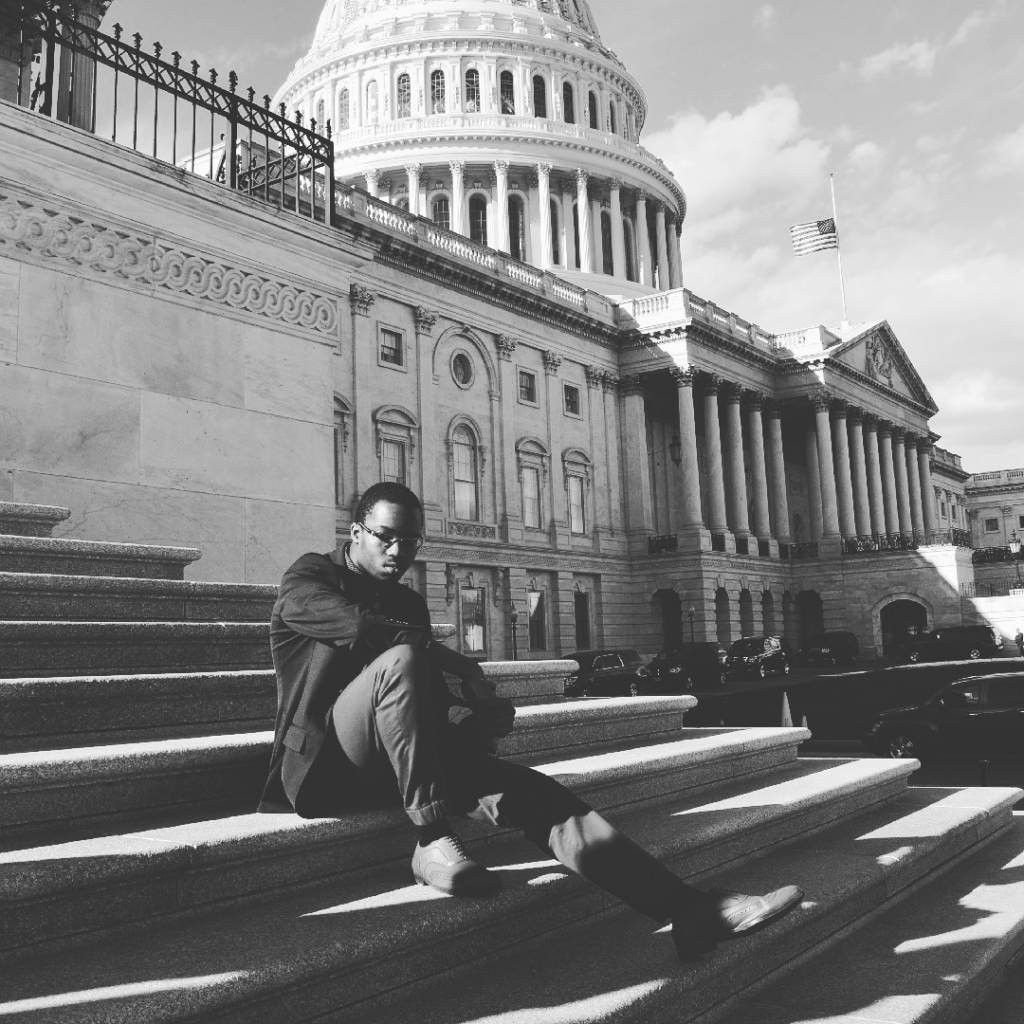 As a self-professed radical, Buz is willing to attack and criticize any all institutions or "members of the establishment", not just Donald Trump, but figures that are favorable to the public also. A lifelong fan of Hip-Hop, and a self-proclaimed "disciple" of luminaries such as Nas and 2Pac, starting at the age of 12 after watching the 2010 BET Cyphers, rap became more than just a tool of self-expression for Buz, it was a vehicle for social change
'North Side Legend' intends to be a monumental EP within the landscape of Hip-Hop in 2018. In it is a journey of a young man who is finding himself, in a world that is not designed for people like him, while verbalizing the plight of those rendered obsolete by society, while providing knowledge and insight to those not afforded the opportunities, that he was able to receive. Drawing from his influences, this EP seeks to meld the introspection of '4:44', the storytelling of 'Illmatic', and the world-building of 'Good Kid, M.A.A.D City', to deliver to the world a radical message that pushes the envelope.