The 'Orb' beat tape concept: Meister Lampe picks rare and forgotten music samples and traditional sound images from all around the globe which he mixes across the different musical genres and influences of each country and packs them with driving beats.
The result is a very own Worldbeat music style.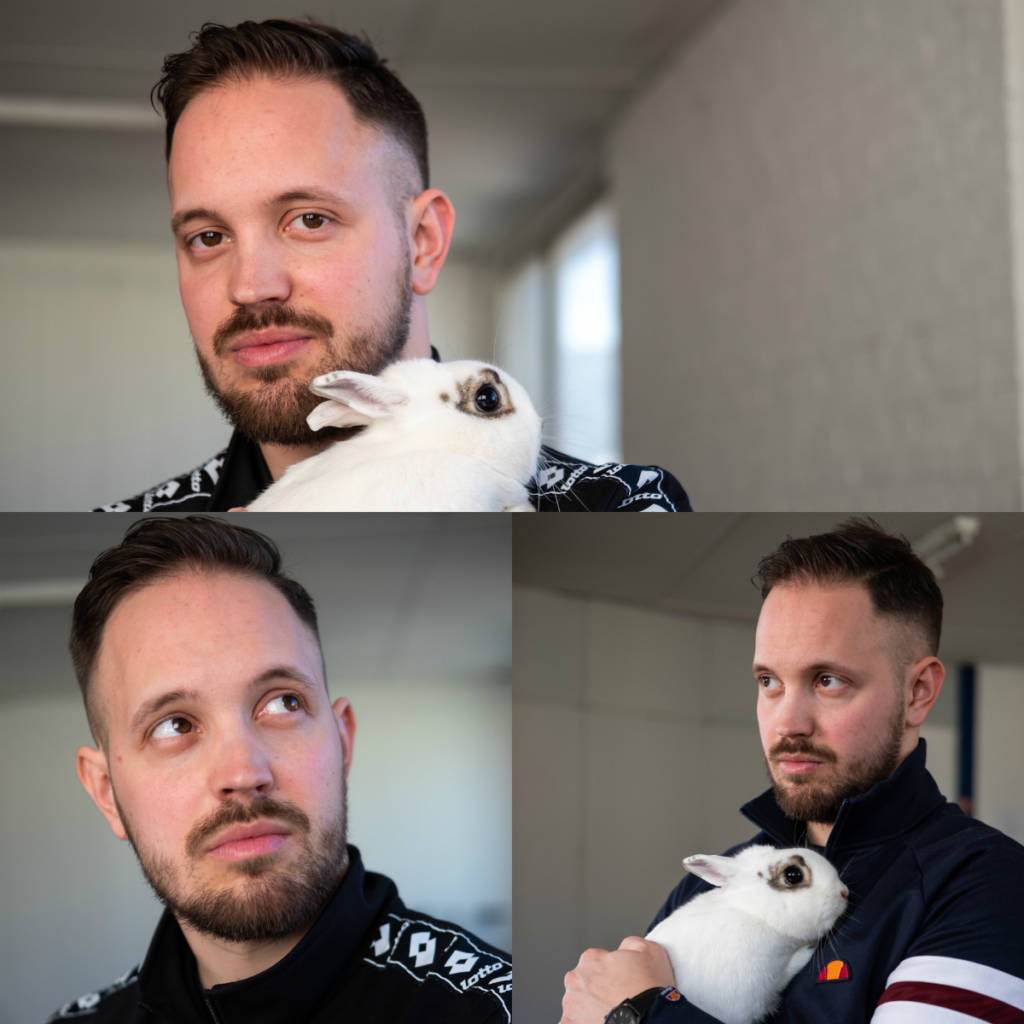 On 'Orb II', Meister Lampe travels this time musically among others to India, Grenada, Brazil, Benin, or Cape Verde.
The stunning artwork was made by Jamaican Taj Francis, who is known for his work for Chronixx and Protoje.
Meister Lampe's 'Orb II' beat tape is also available to stream & cop on the digital platform of your choice