Bronx, New York emcee G.C. a.k.a. Godz Chyld presents Things Ain't What They Seem, his new EP featuring a guest appearance from Snyder Scribez and production from DG Beats, Flash Beats, Tone Jonez, NYC Bangers, D'artizt, Dreamlife and OSYM.
G.C.'s last release was Reborn, his collaboration EP with producer Jordan River Banks, featuring Killah Priest and Loaded Lux. He also recently released a video for his single "Crazy". Reborn is the followup to their first collaboration Forever. G.C.'s last solo release was Re-Member.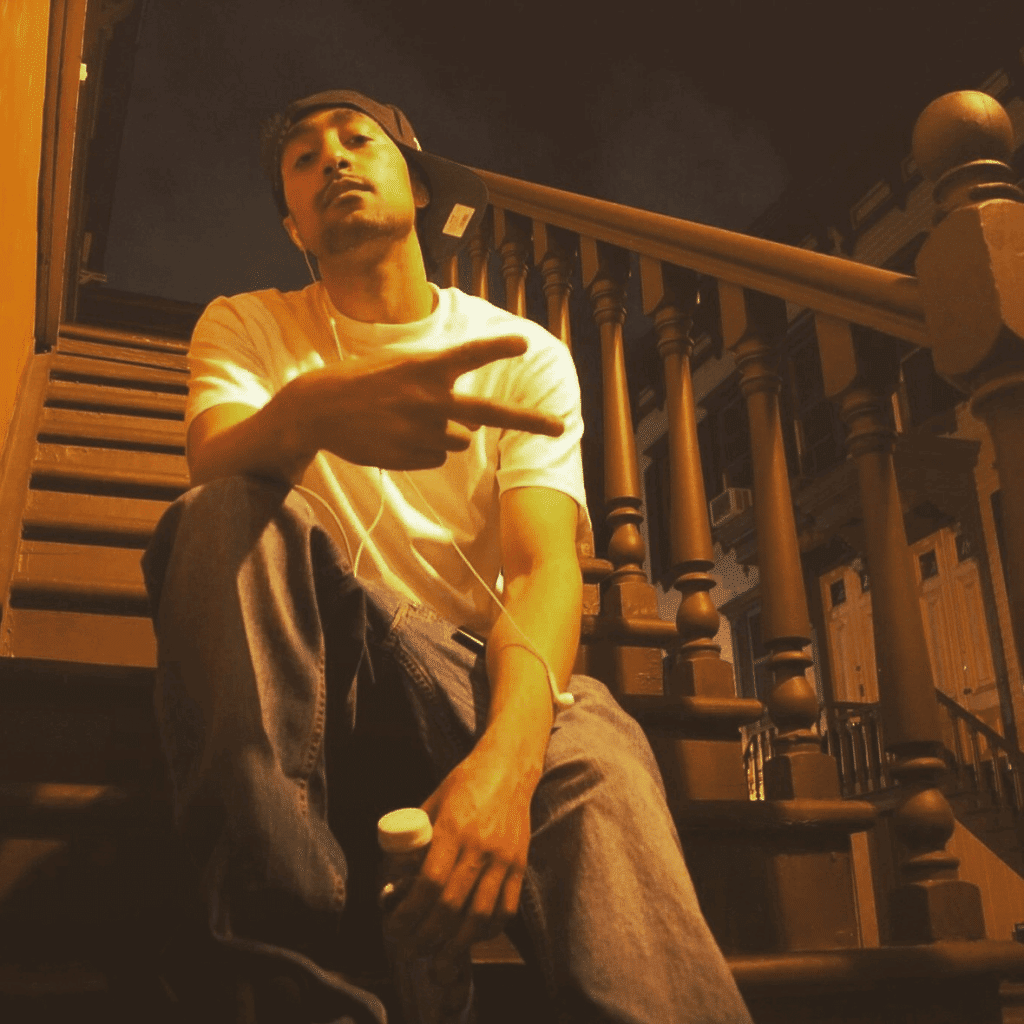 G.C. says about the inspiration for the new project:
"'Thing's ain't what they seem' is a feeling I was experiencing at the time I started working on this tape. Things usually don't work out the way you expect them to. Sometimes it's a good thing and sometimes it's bad, but either way it's never what it seems."
Stream & cop 'Thing's Ain't What They Seem' via SoundCloud:
Stream & cop 'Thing's Ain't What They Seem' via Bandcamp: