About Es:
Based out of Mississauga, Ontario, Canada (suburb of Toronto), Es is a student of hip-hop. Inspired by golden era hip-hop, Es makes a conscious effort to take it back to the essence of hip hop...hard beats and raw rhymes. After years of honing his craft, 2015 would prove to be his best year with a win for best urban artist at 2015's Toronto Independent Music Awards. The future looks bright for Es.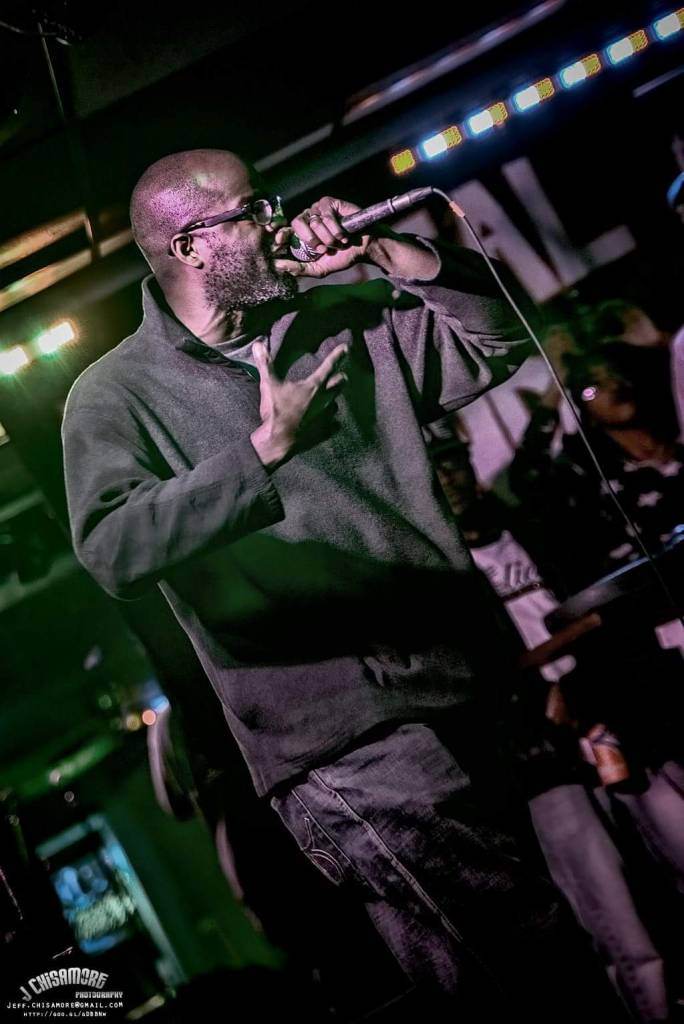 About 'We Are Only Getting Older':
'We Are Only Getting Older' is a reflective album that explores the mindset of a 40-year-old in today's youth driven landscape. With the landscape being both hip-hop and life, Es speaks on the joys and pains of both from the perspective of a proud family man and hip-hop enthusiast.
Filled with passion and thought provoking lyrics over hard hitting production sourced from different parts of the globe, this 17-track offering goes out to the fans of mature, substance based hip-hop content.
You can also stream & cop 'We Are Only Getting Older' via iTunes | Spotify